Mobile tunnels matching all needs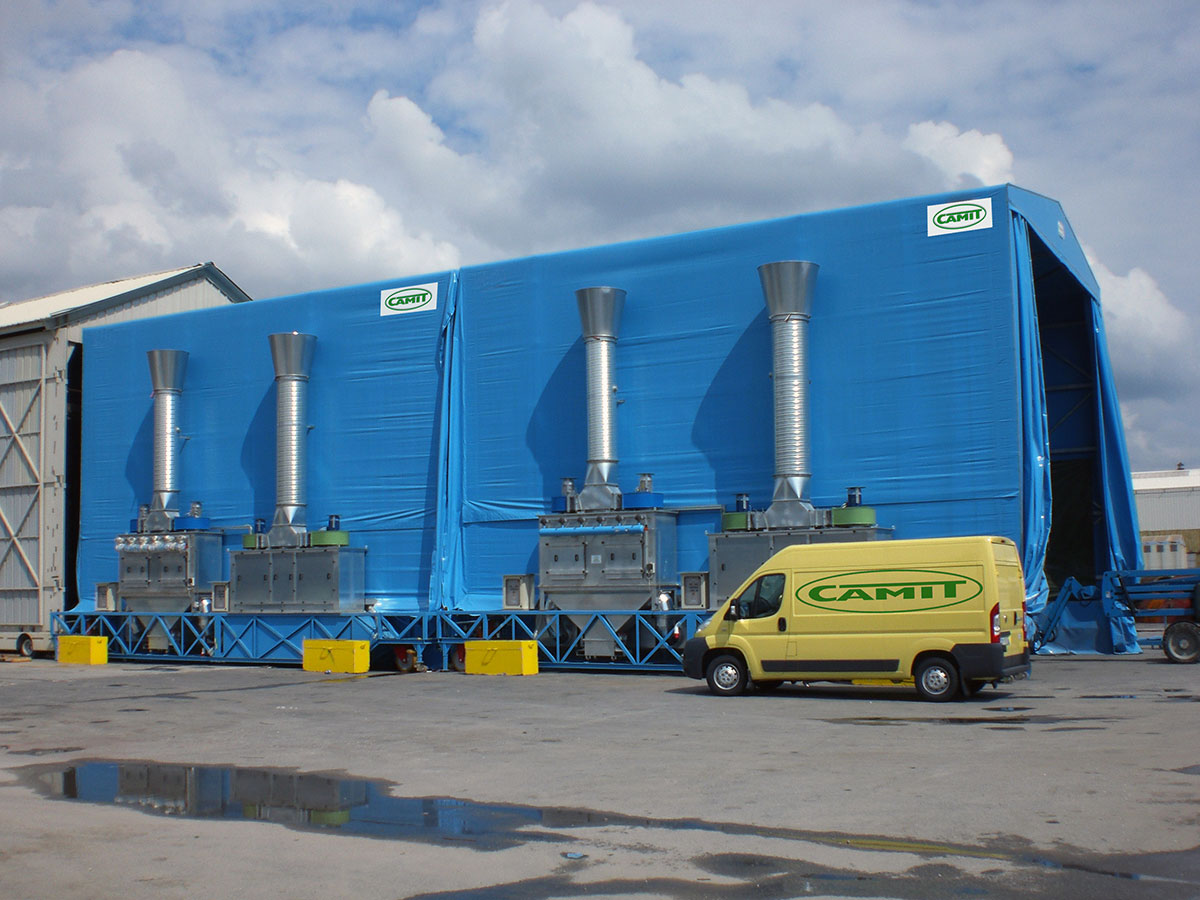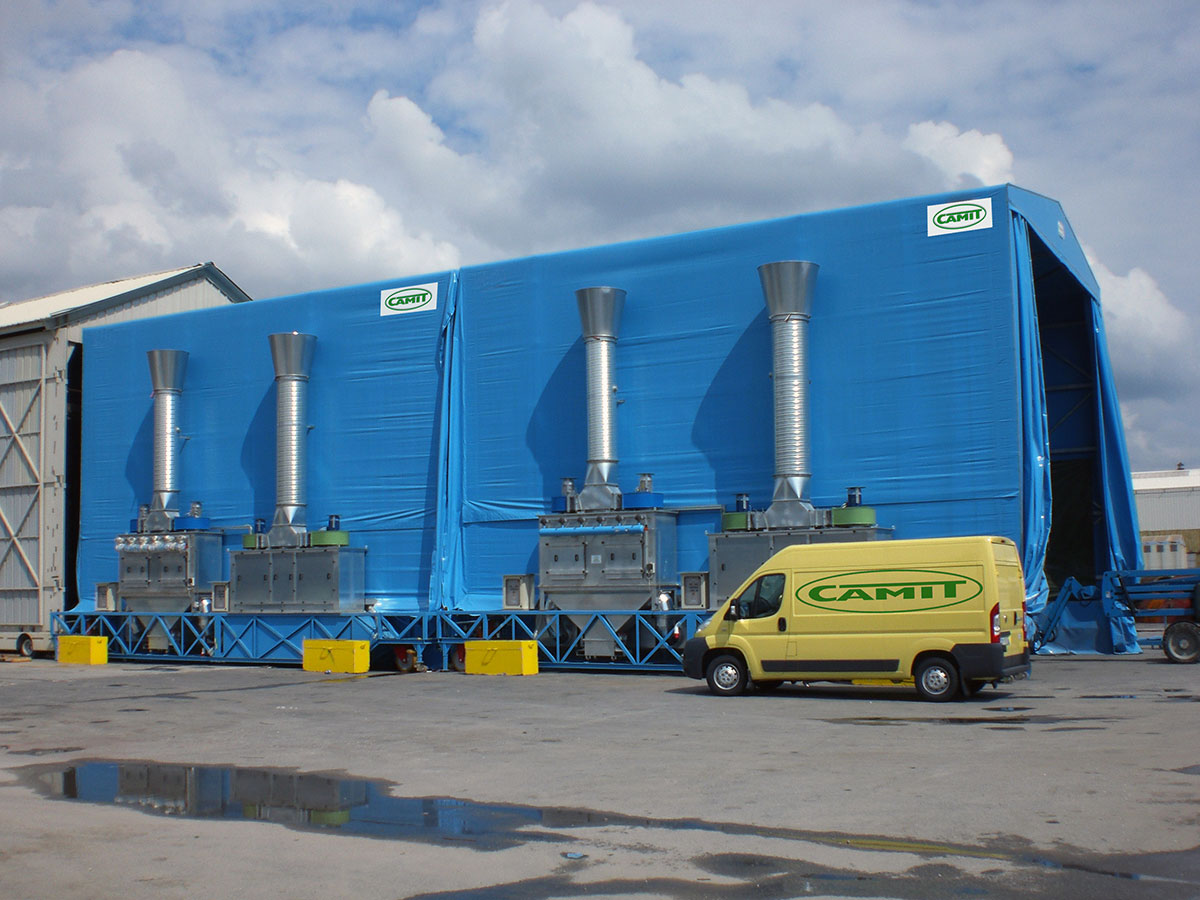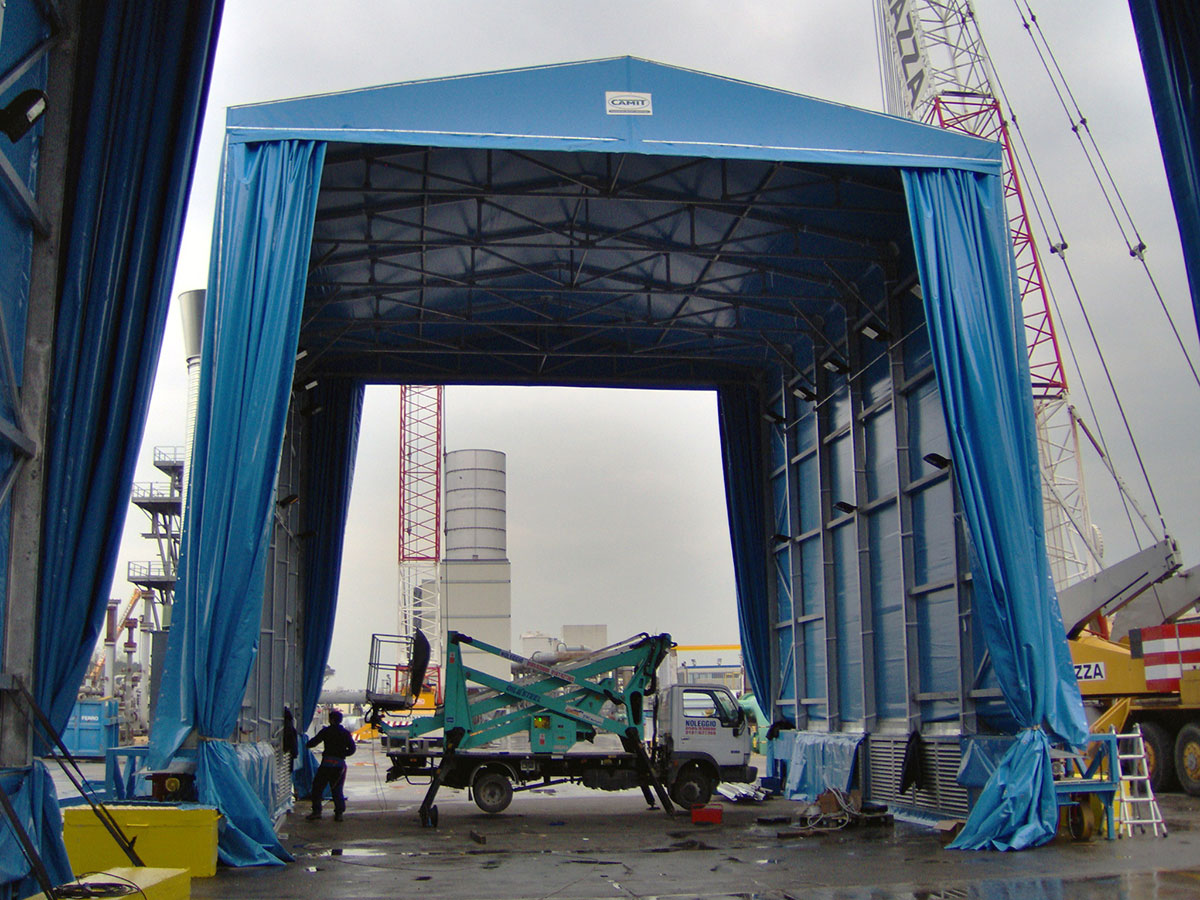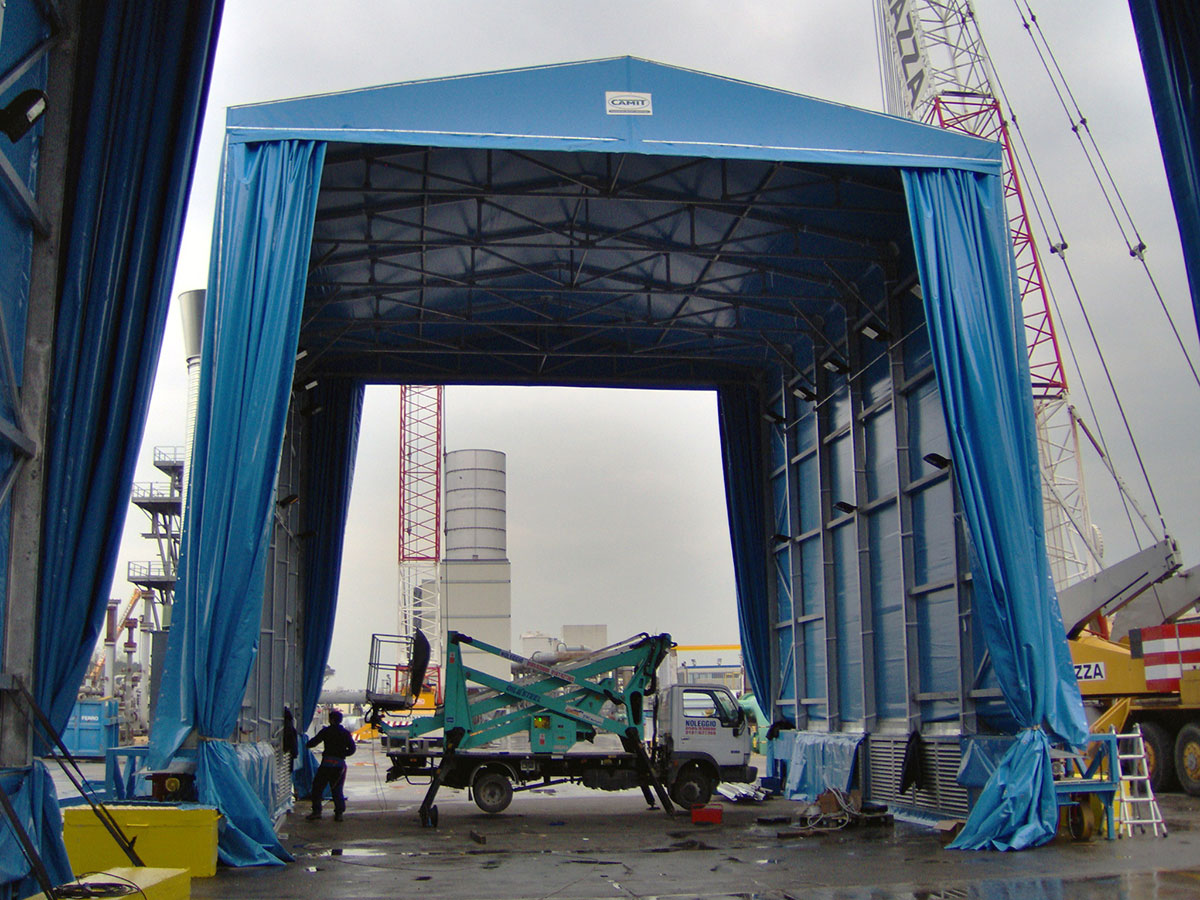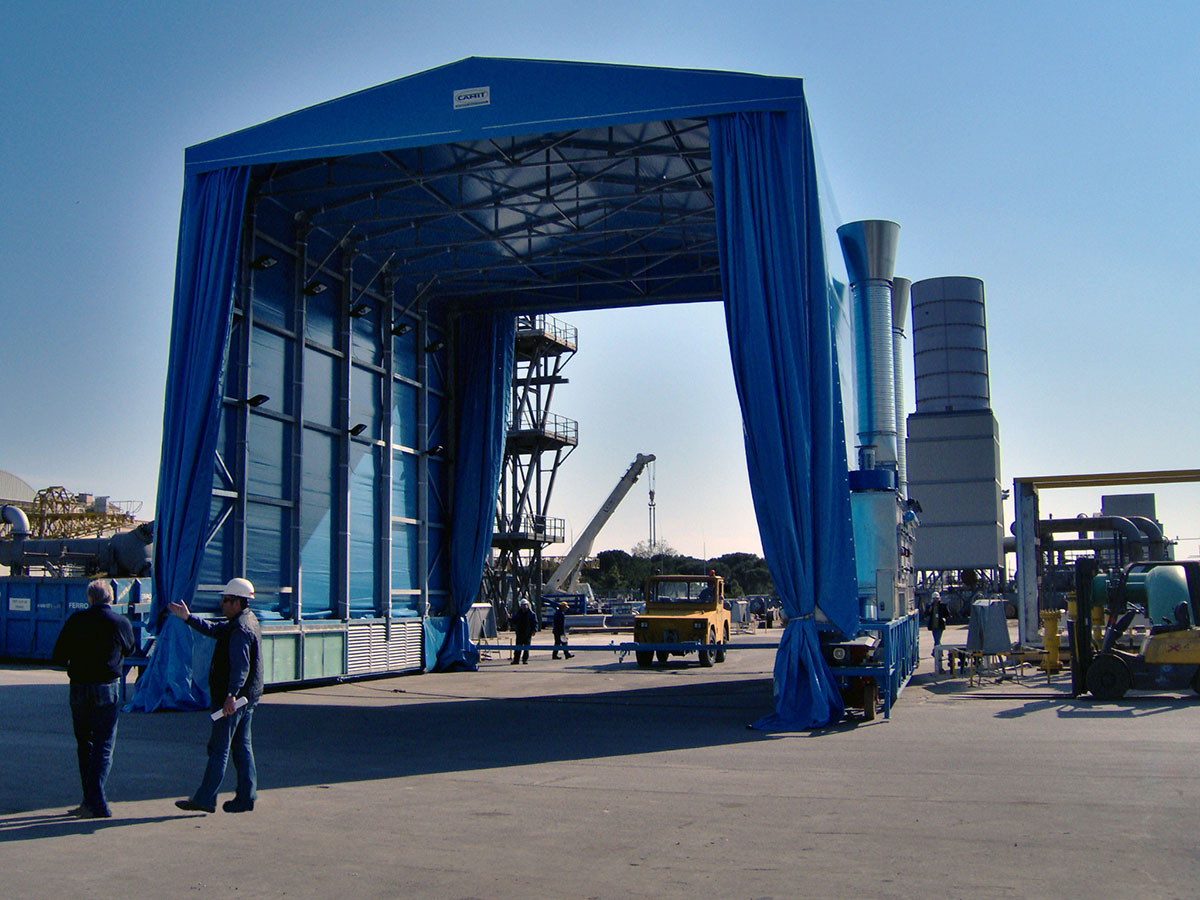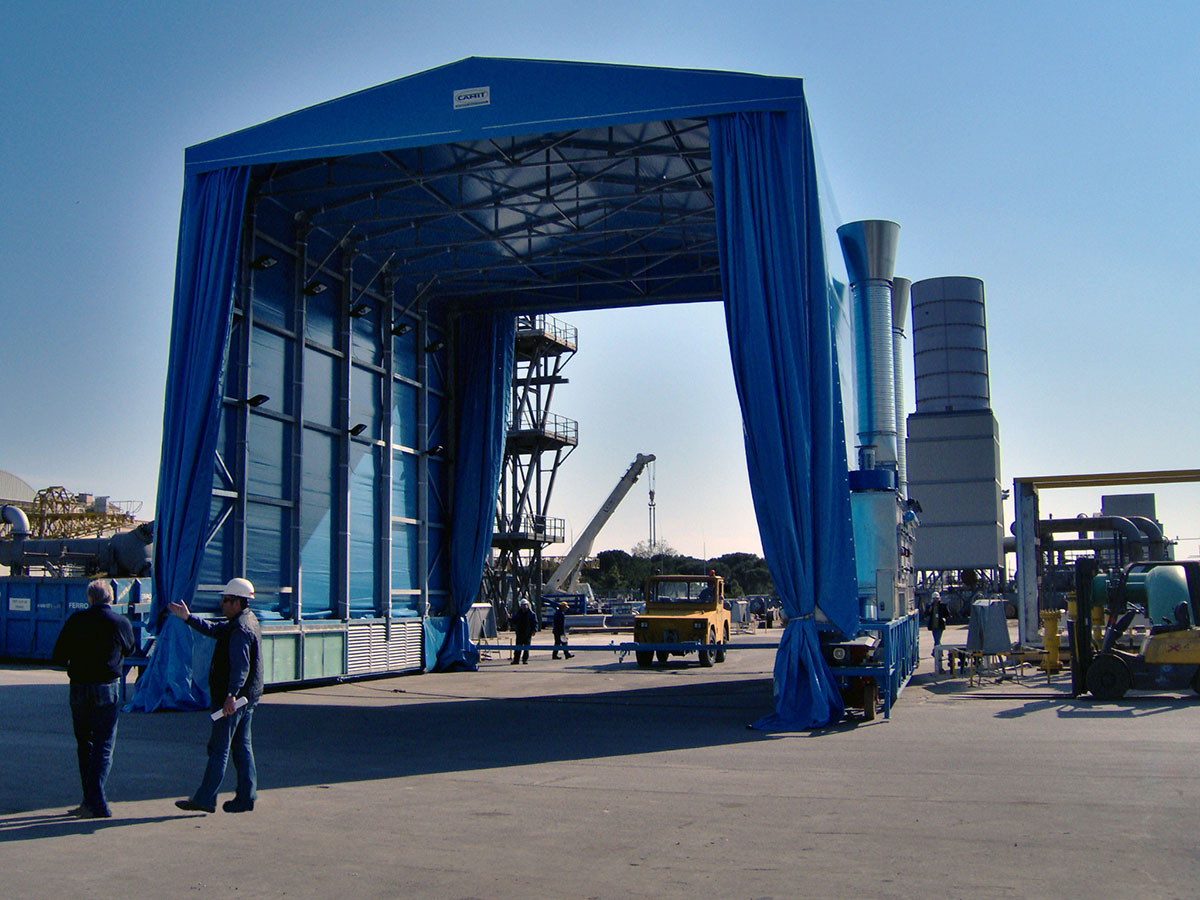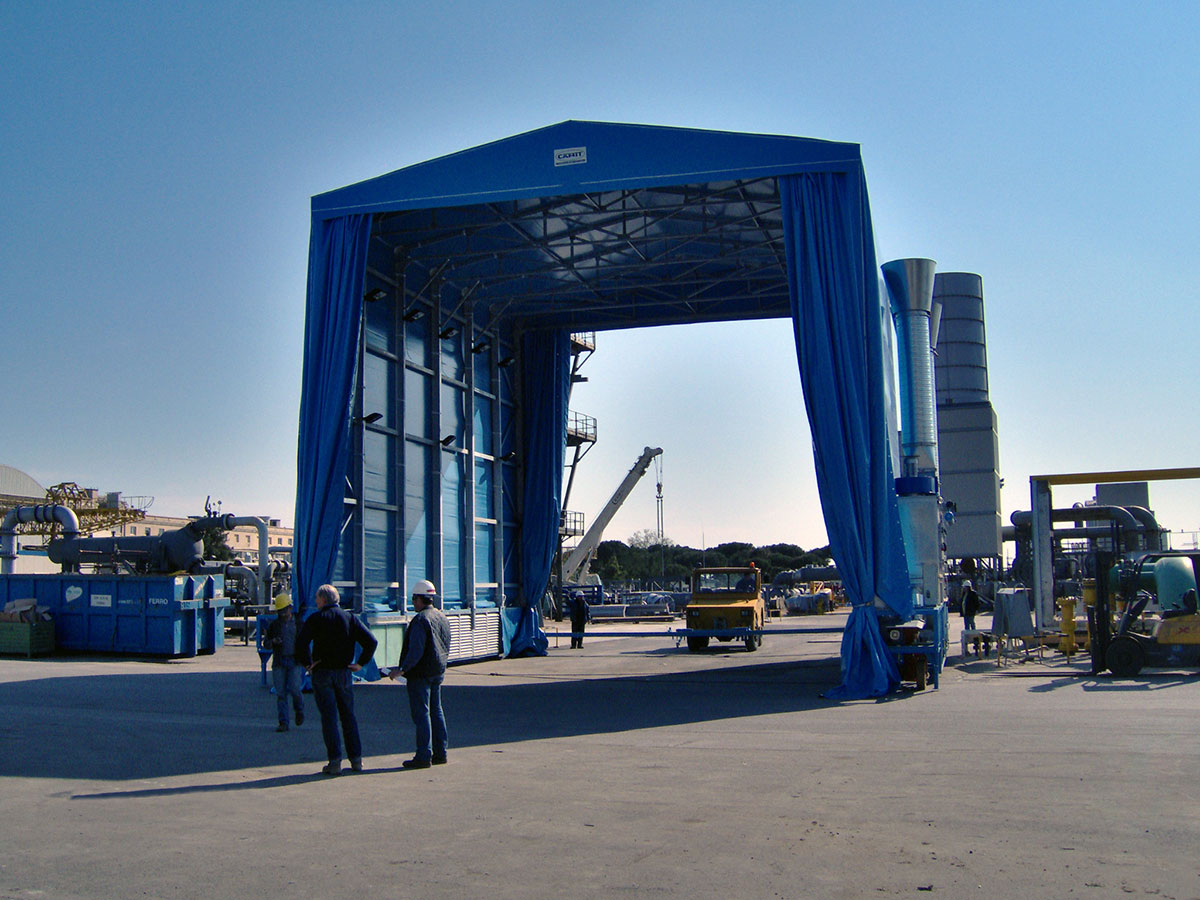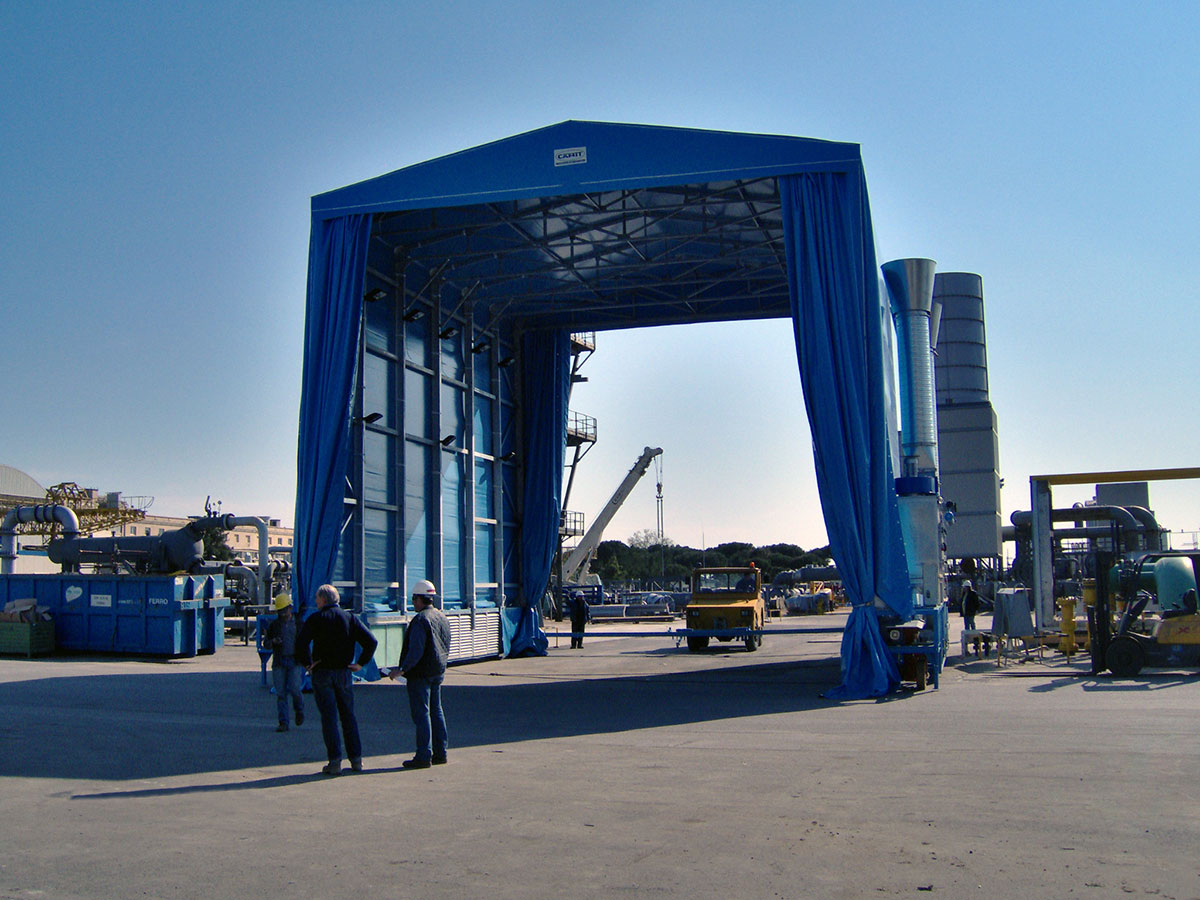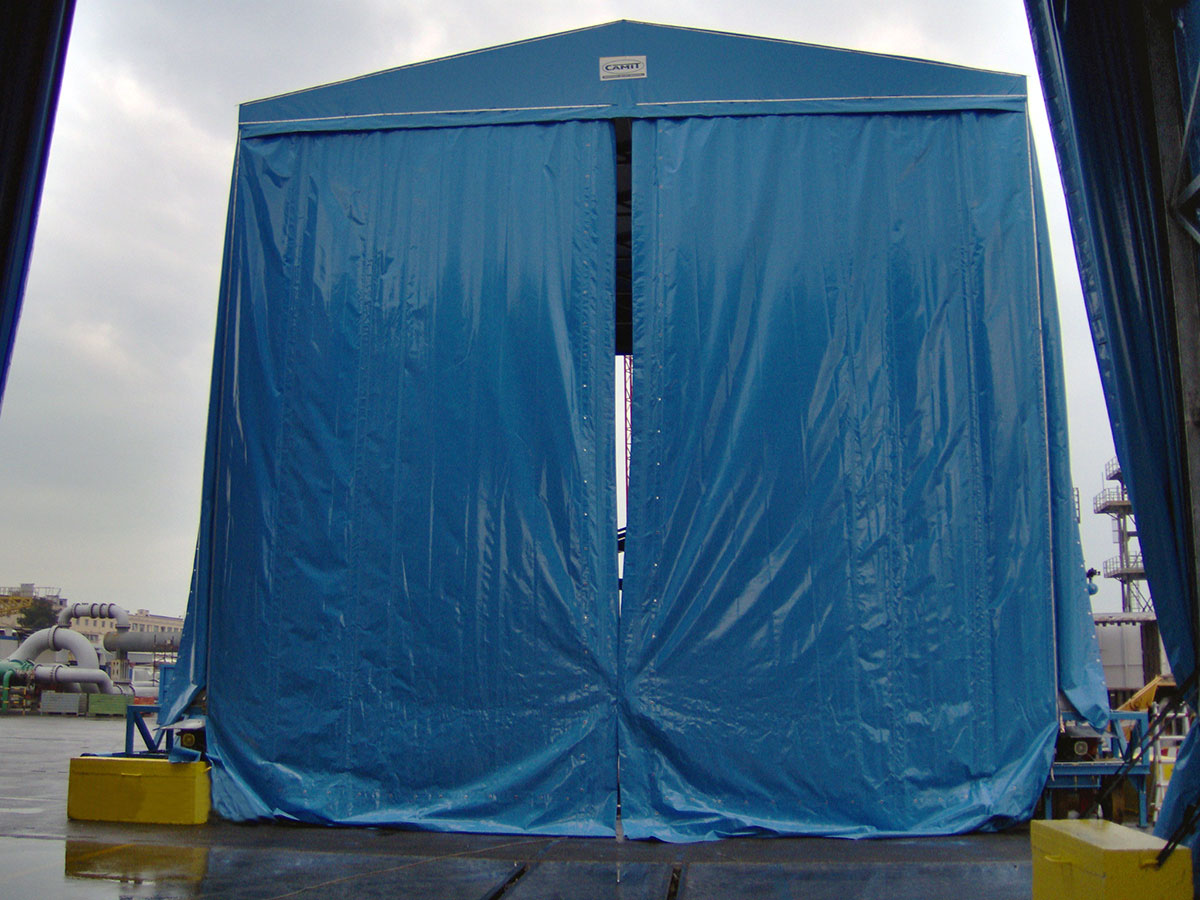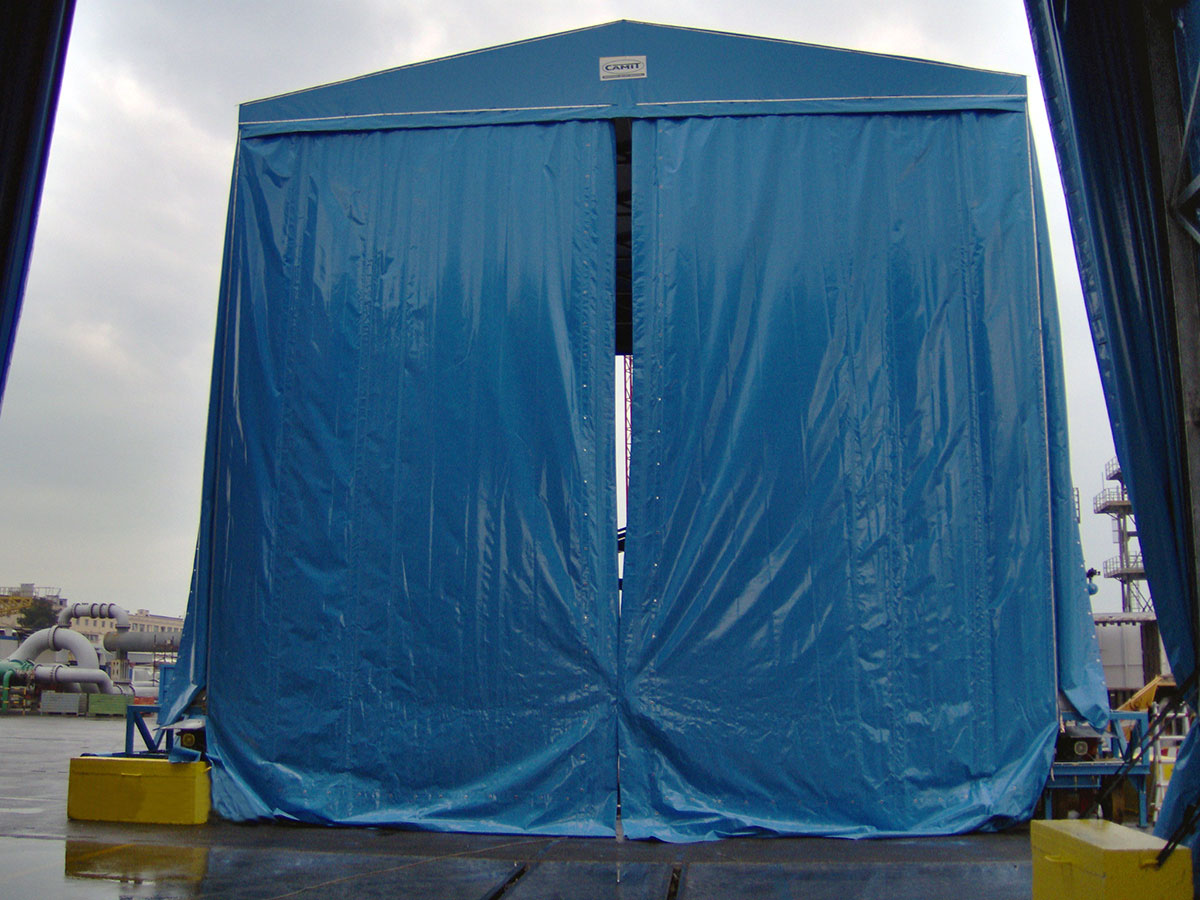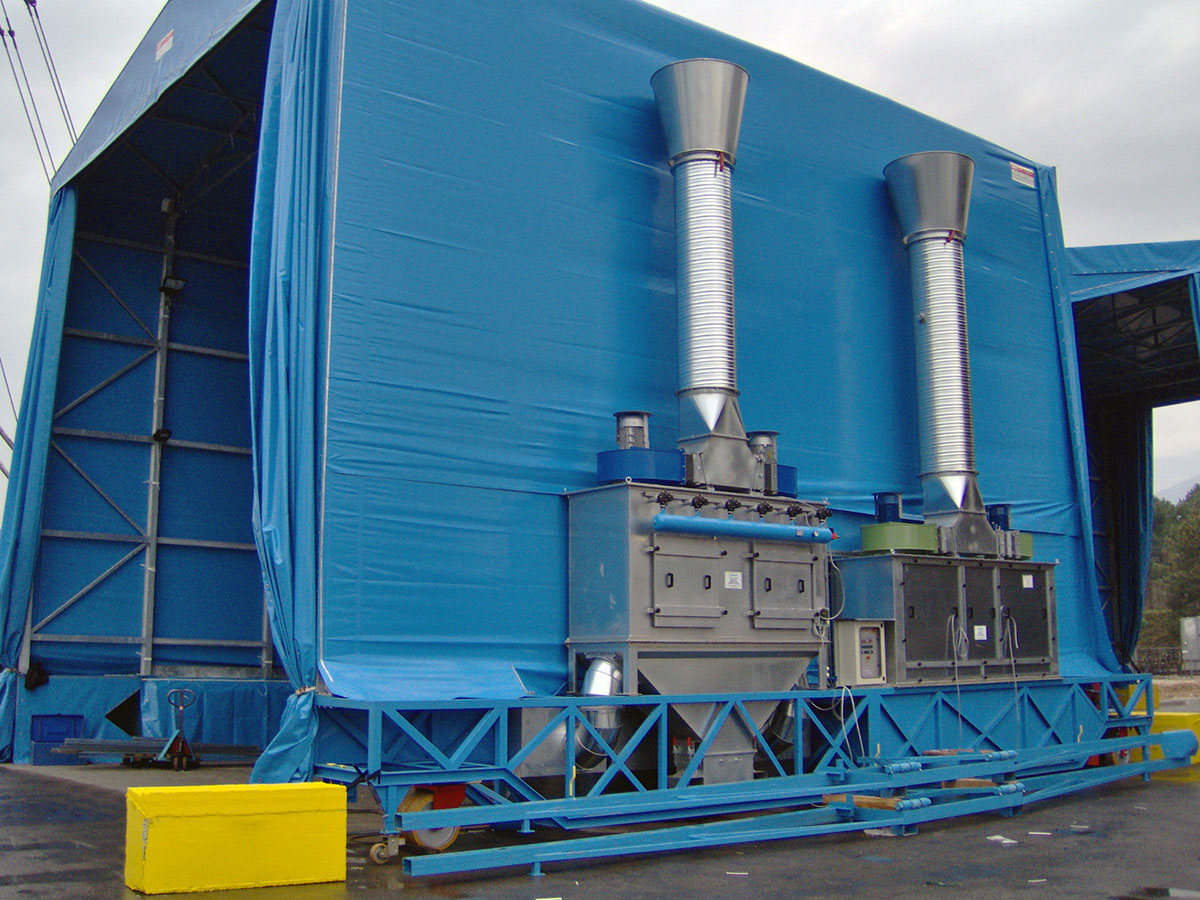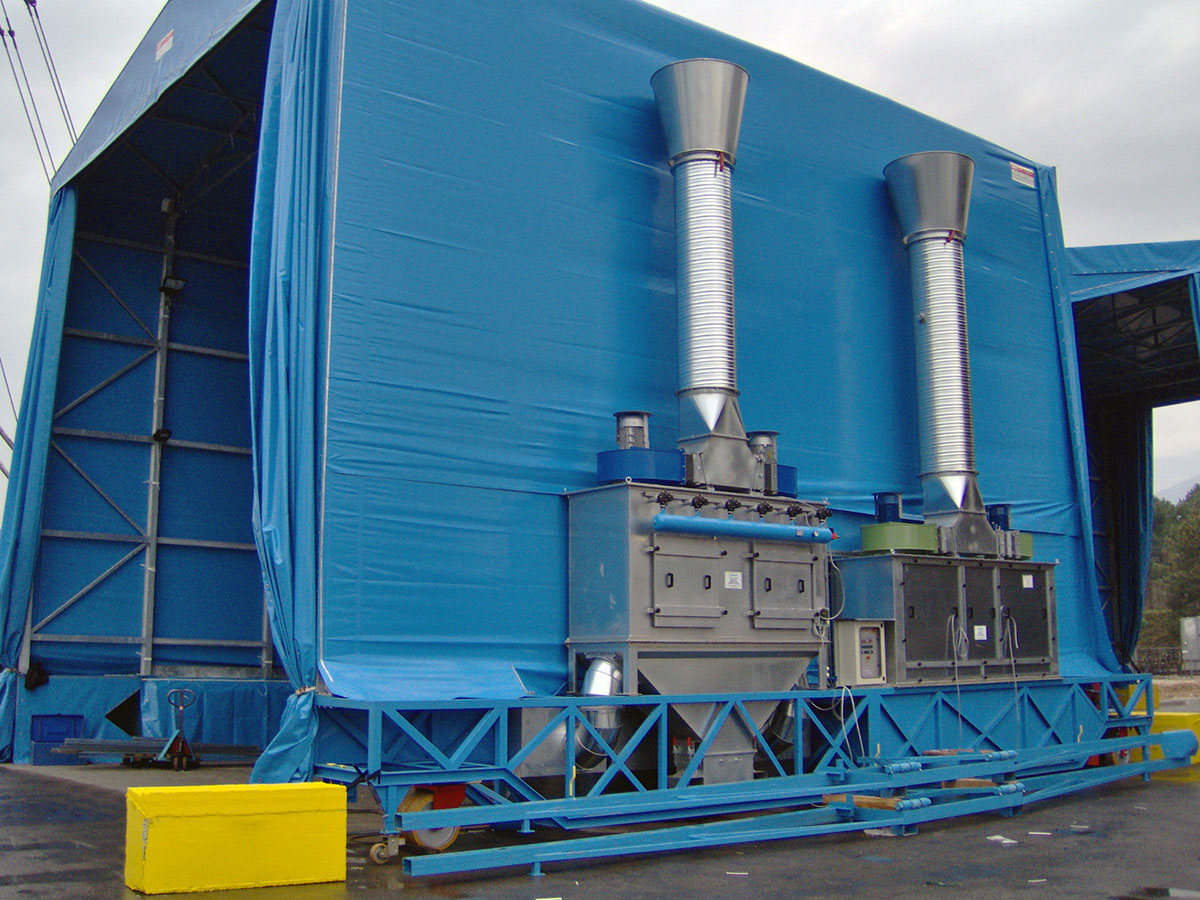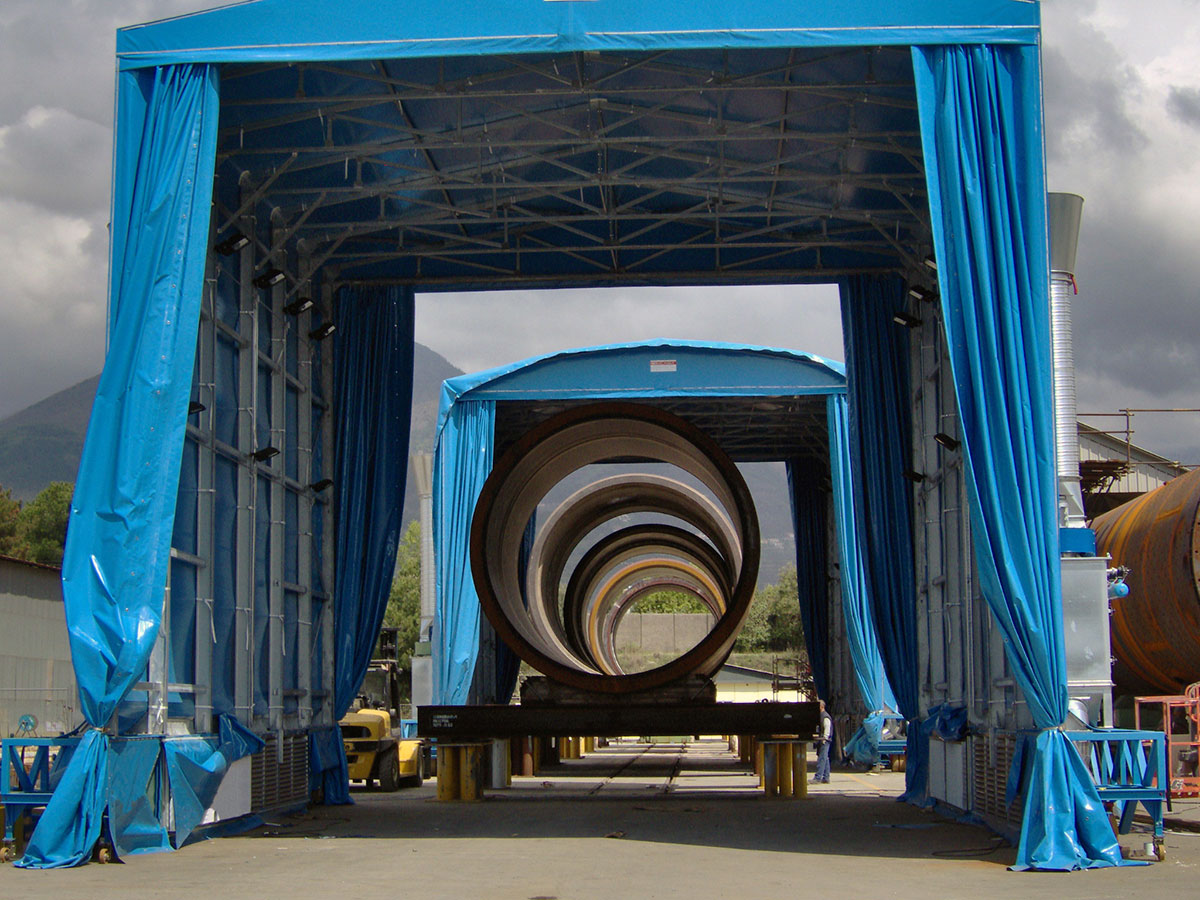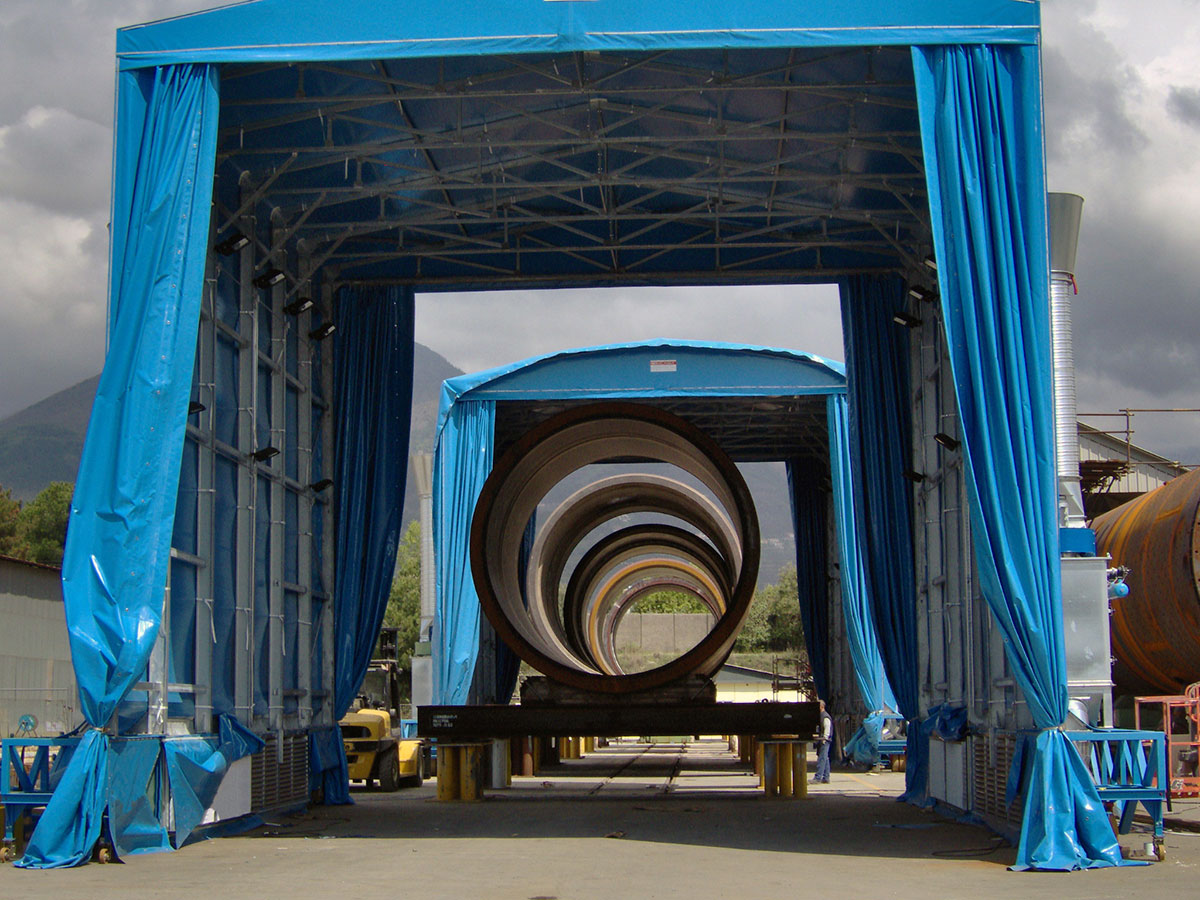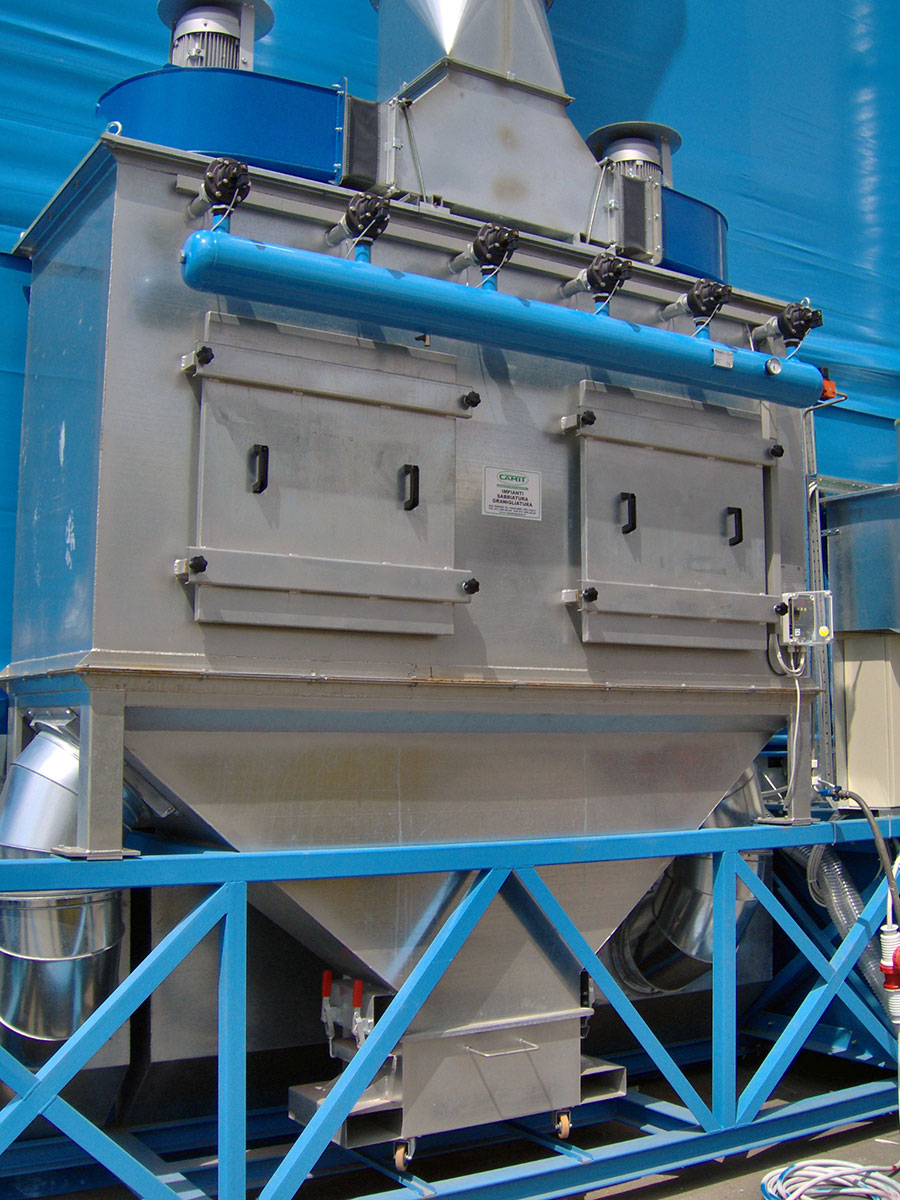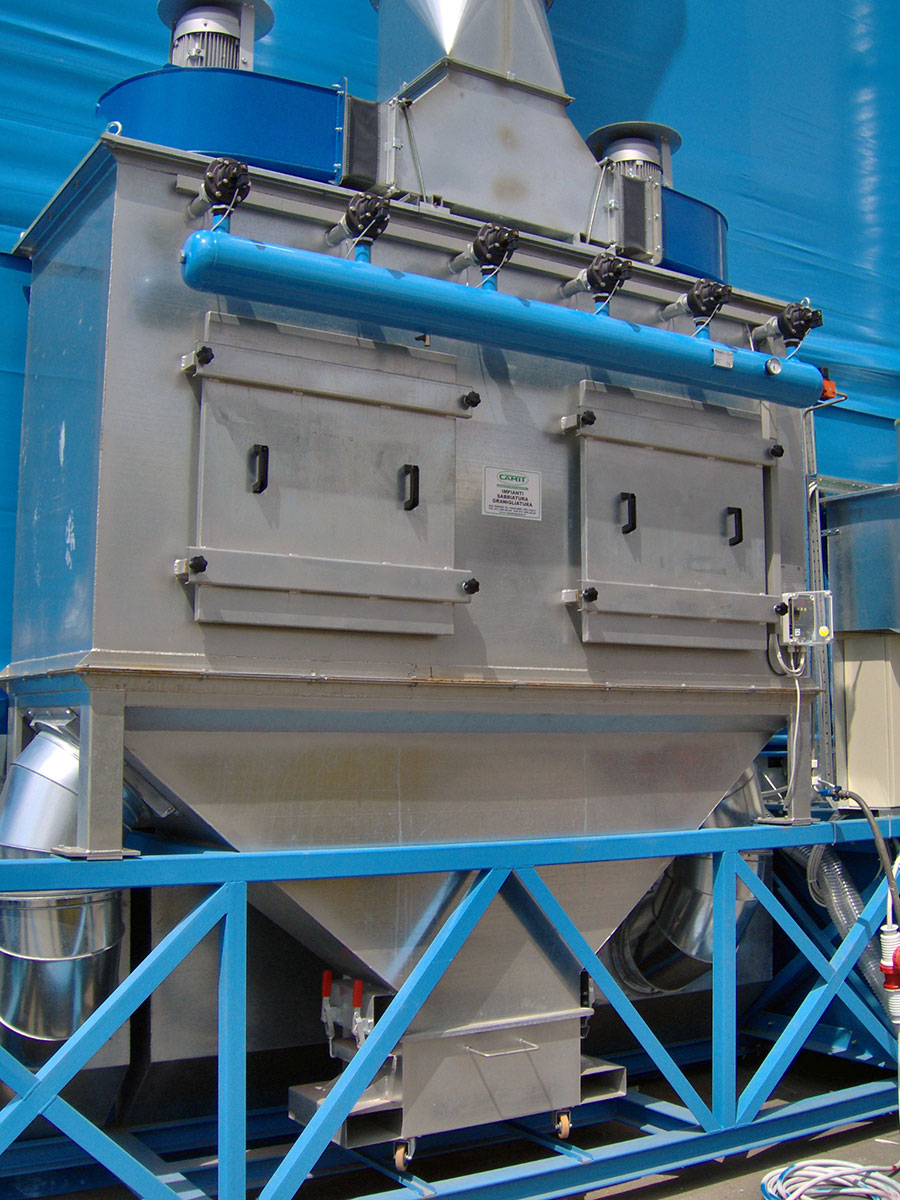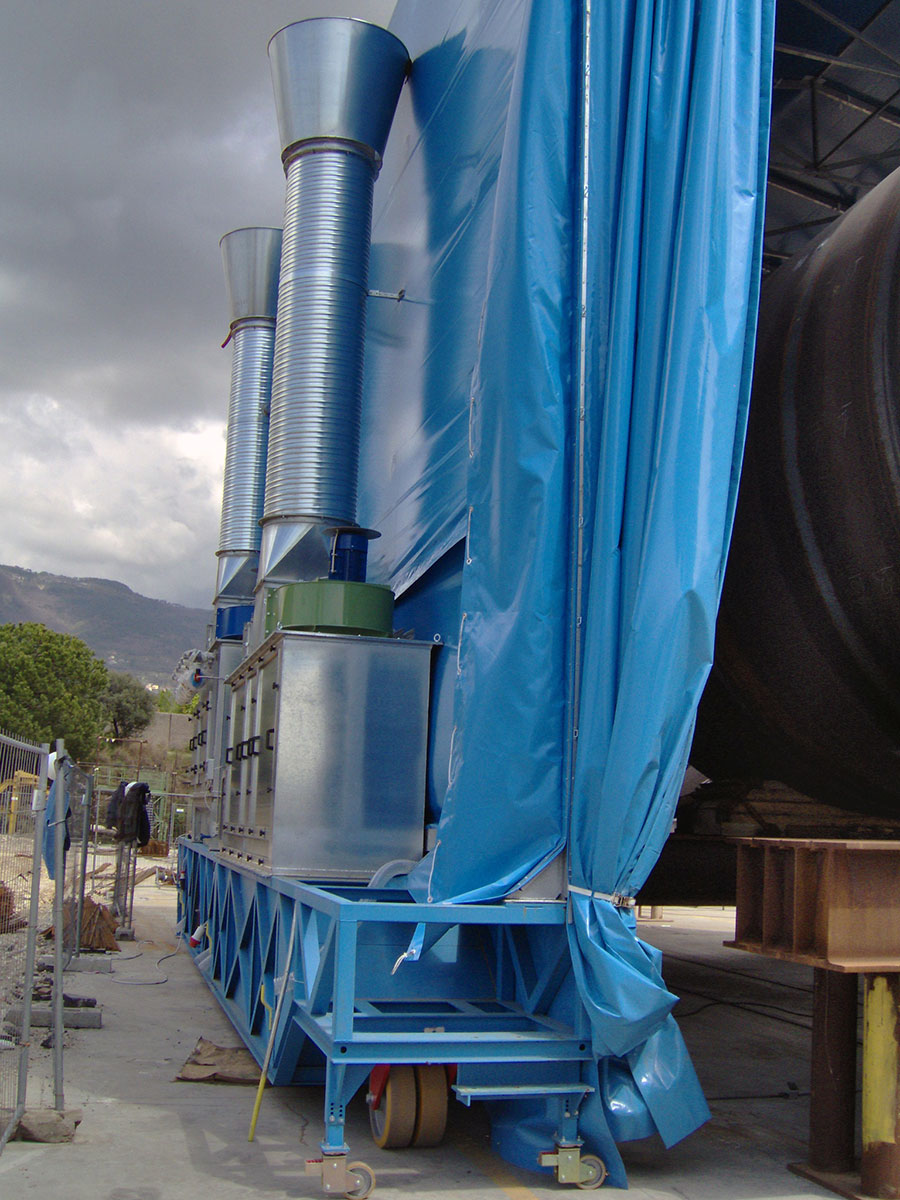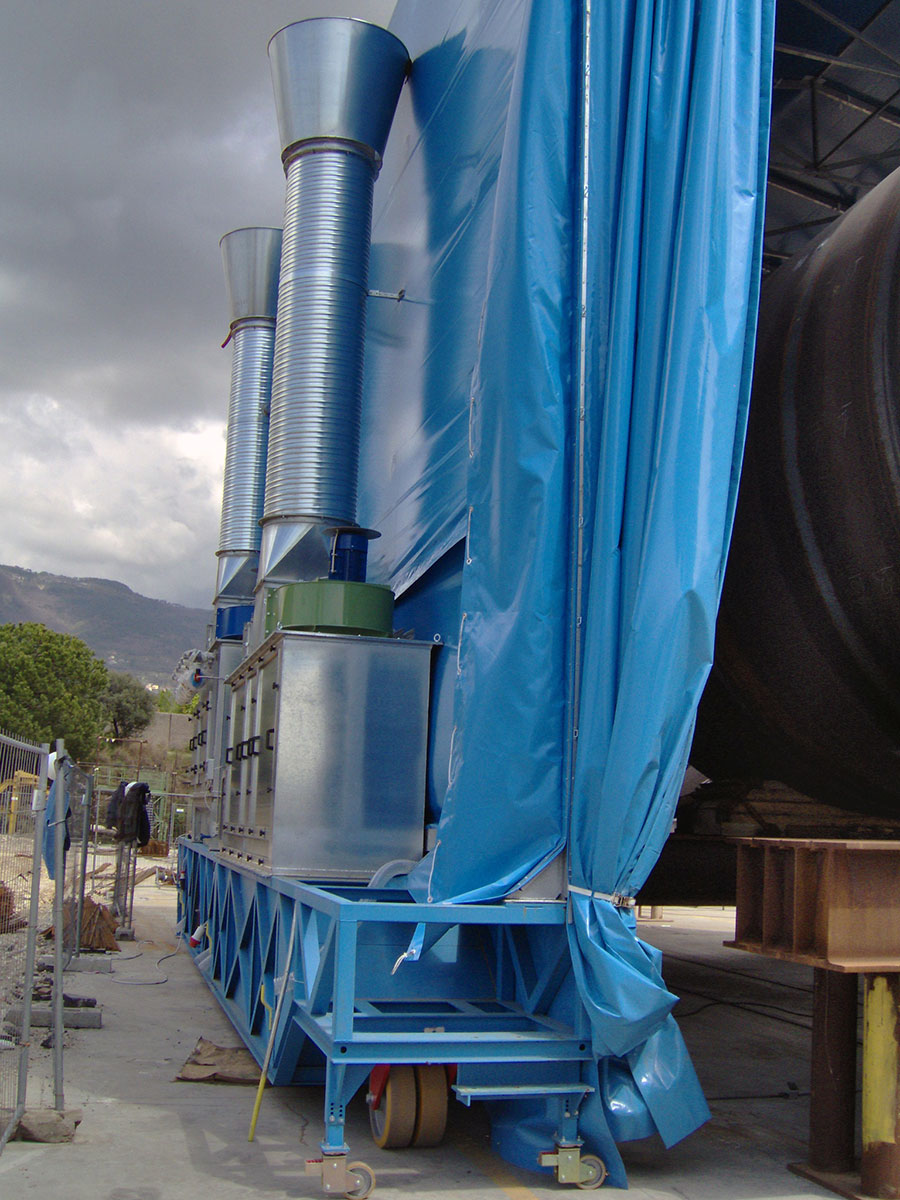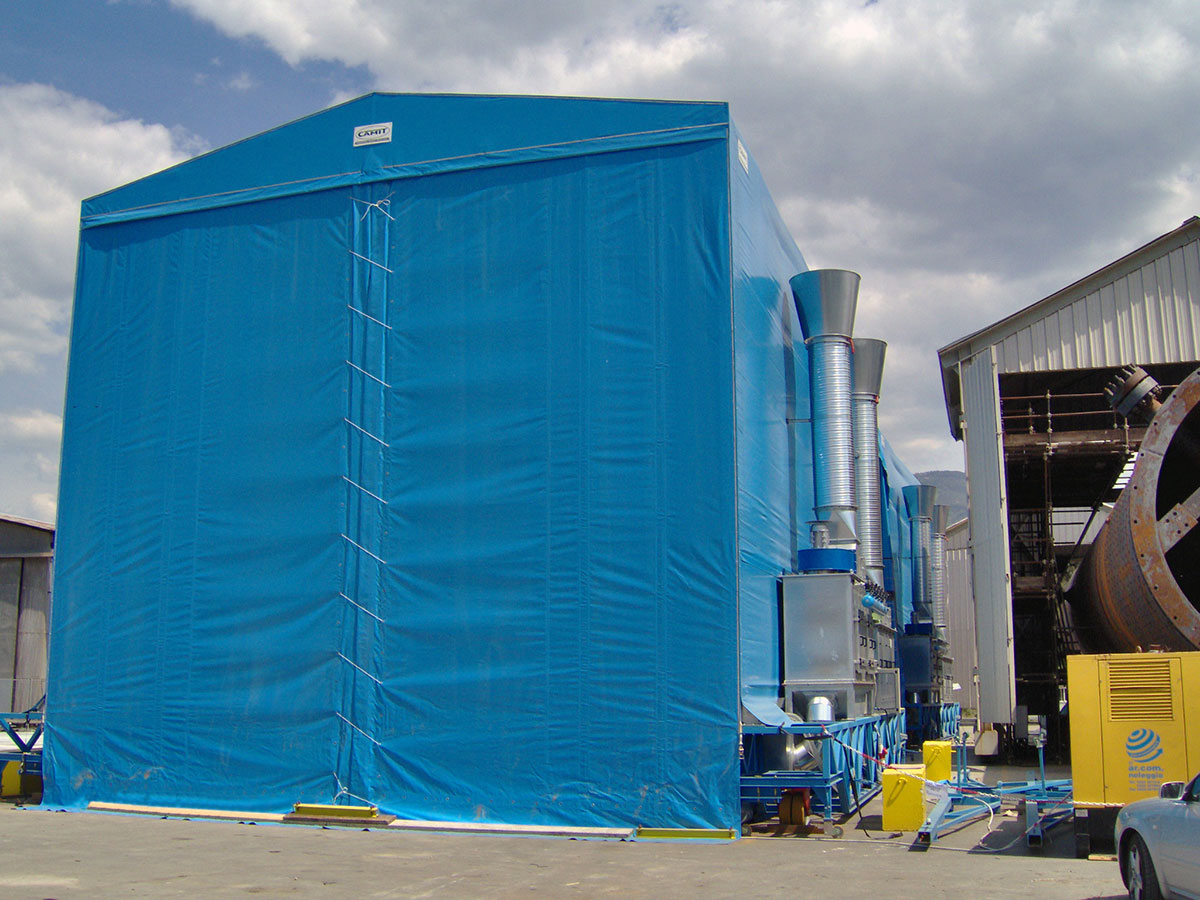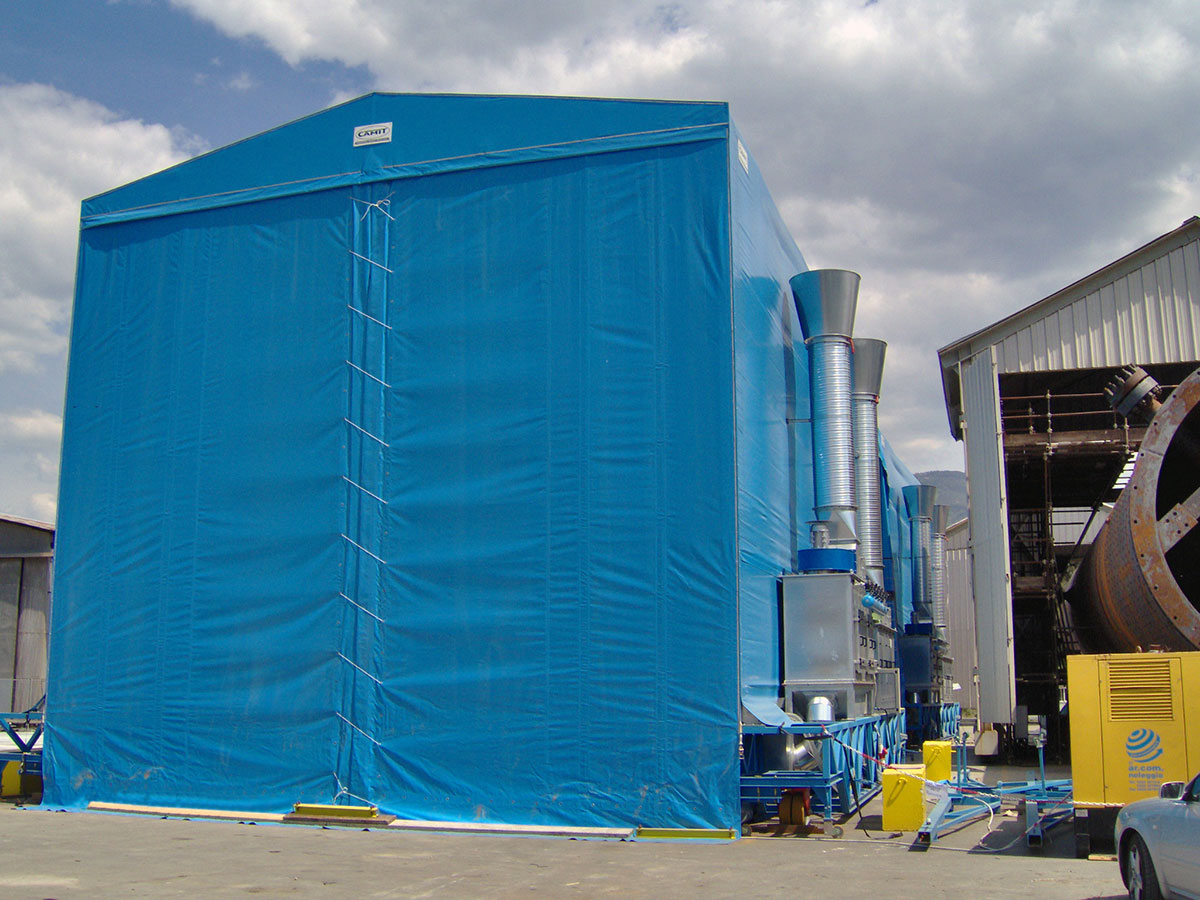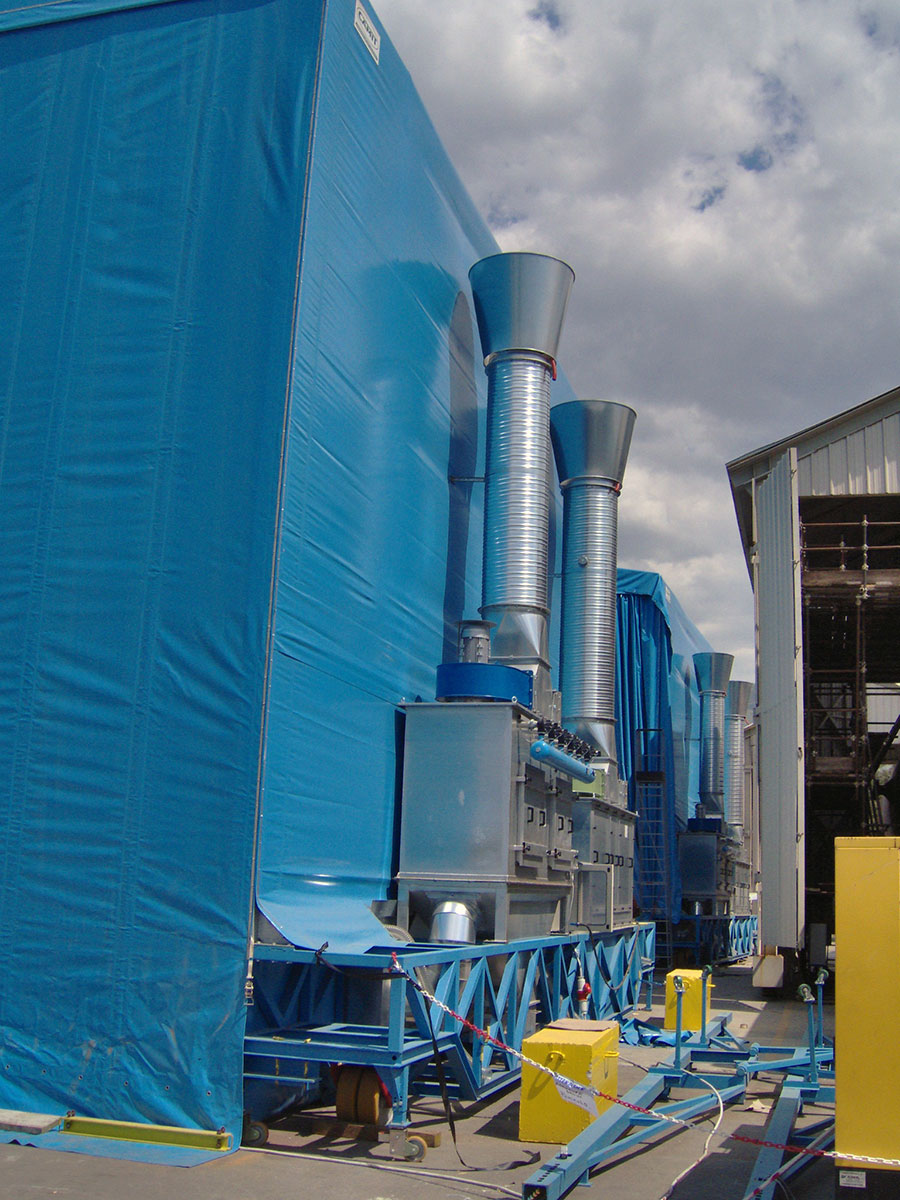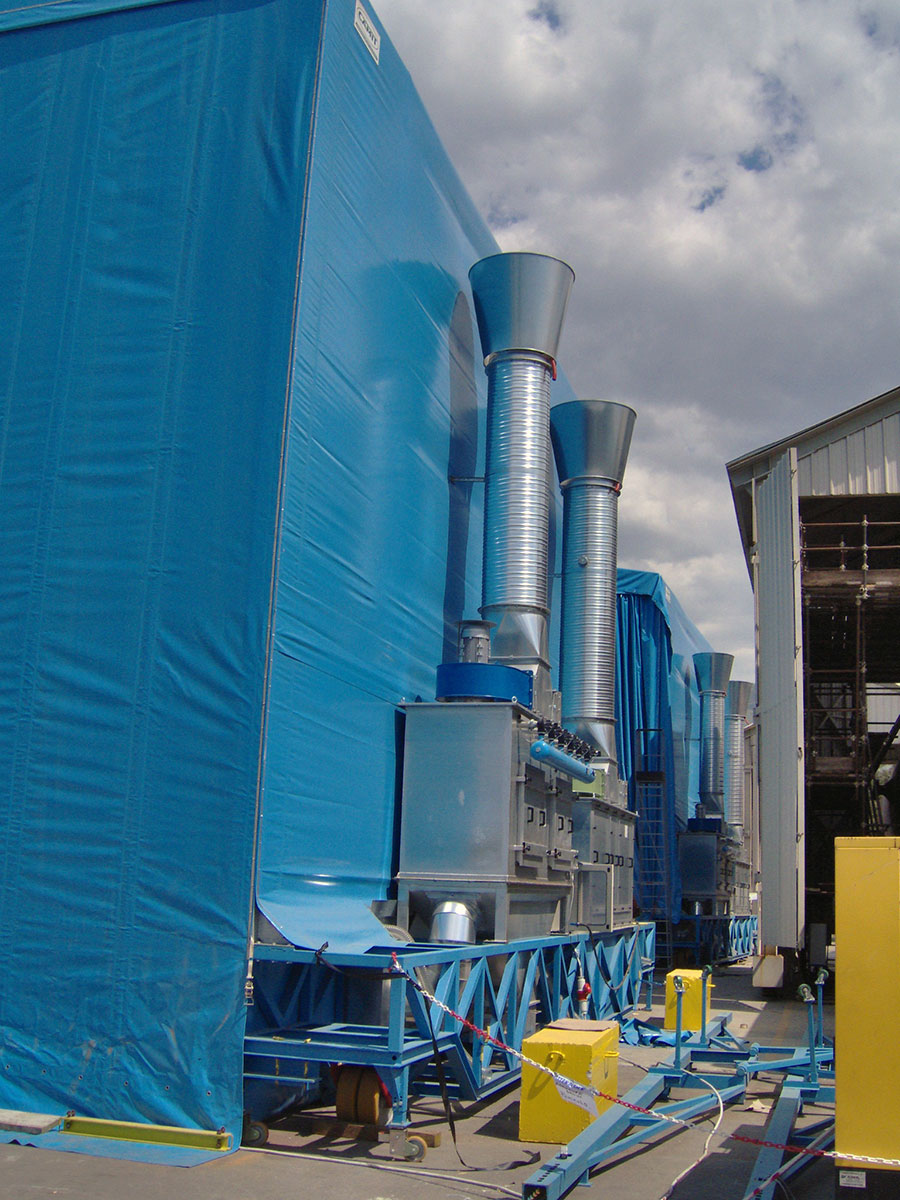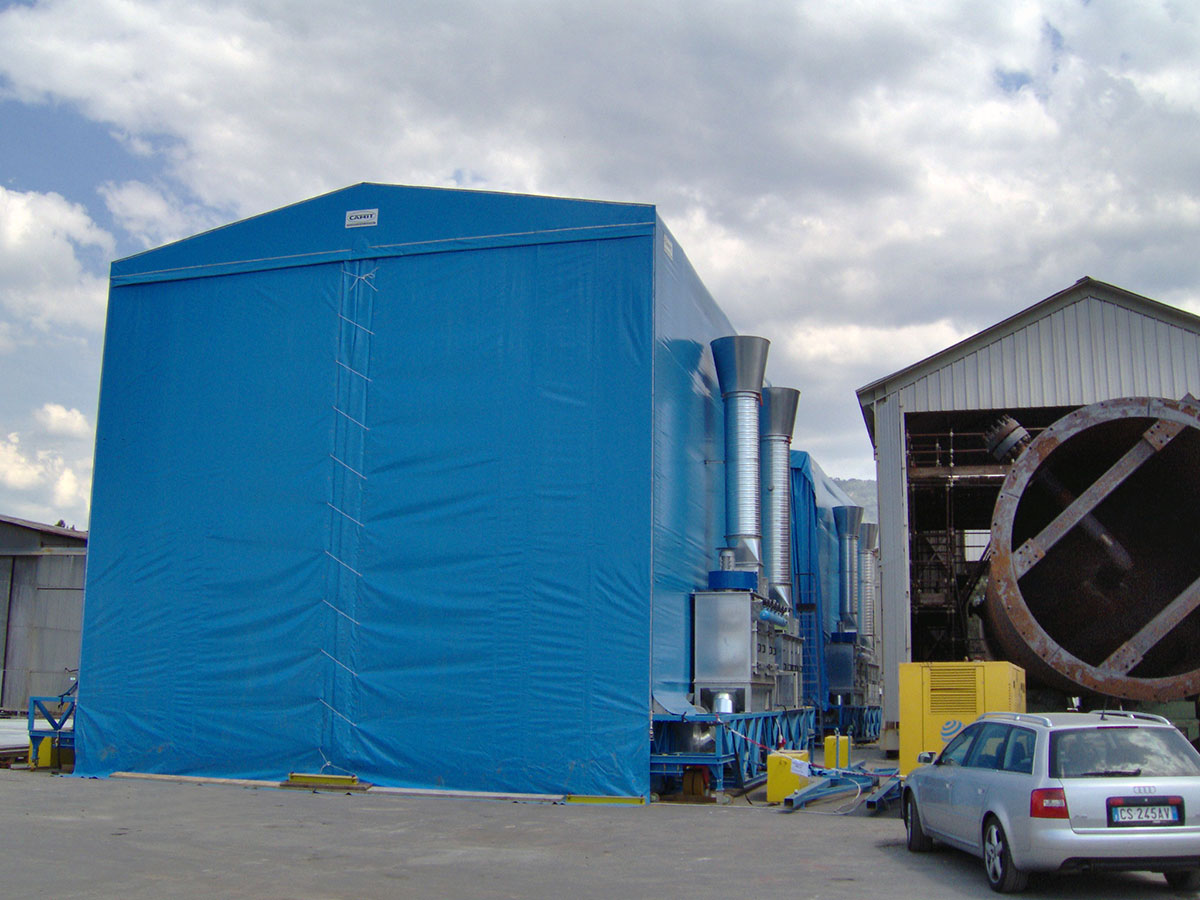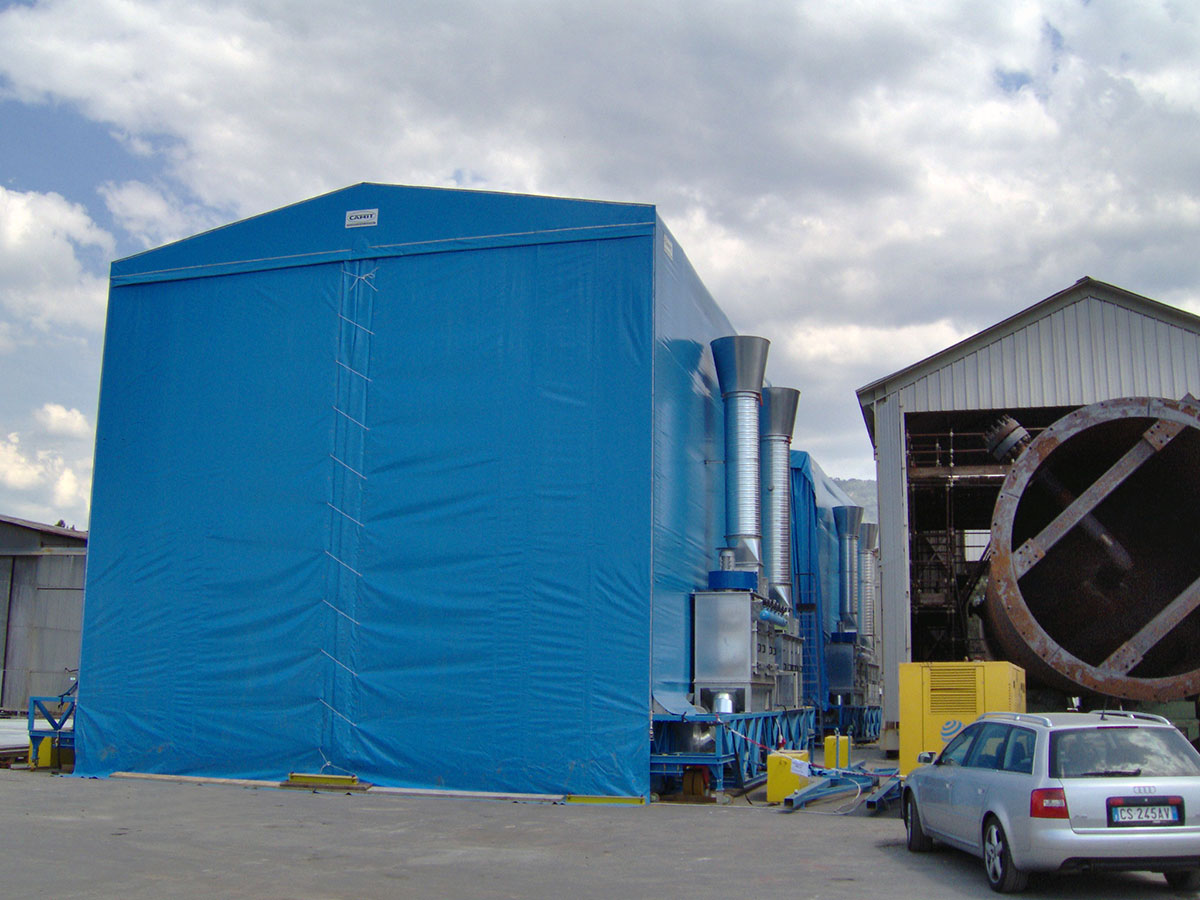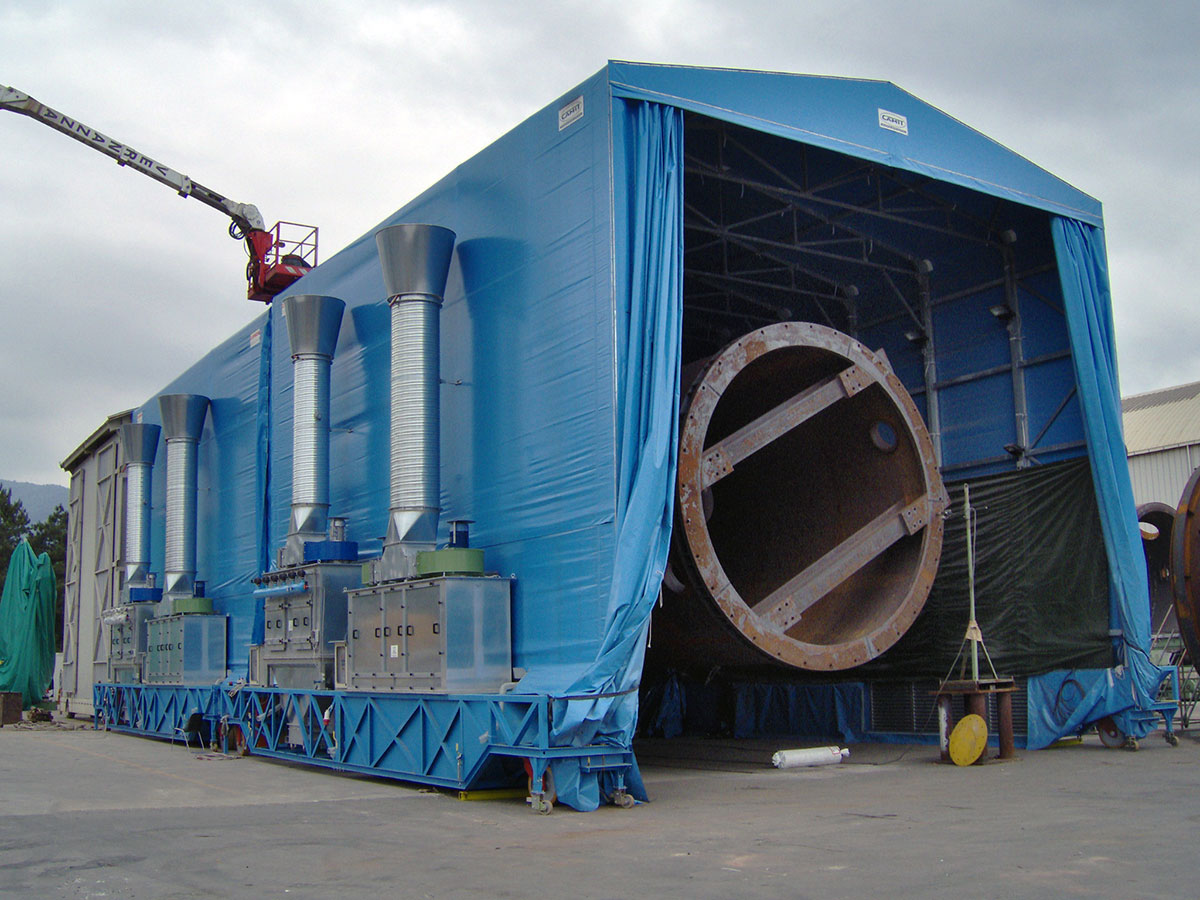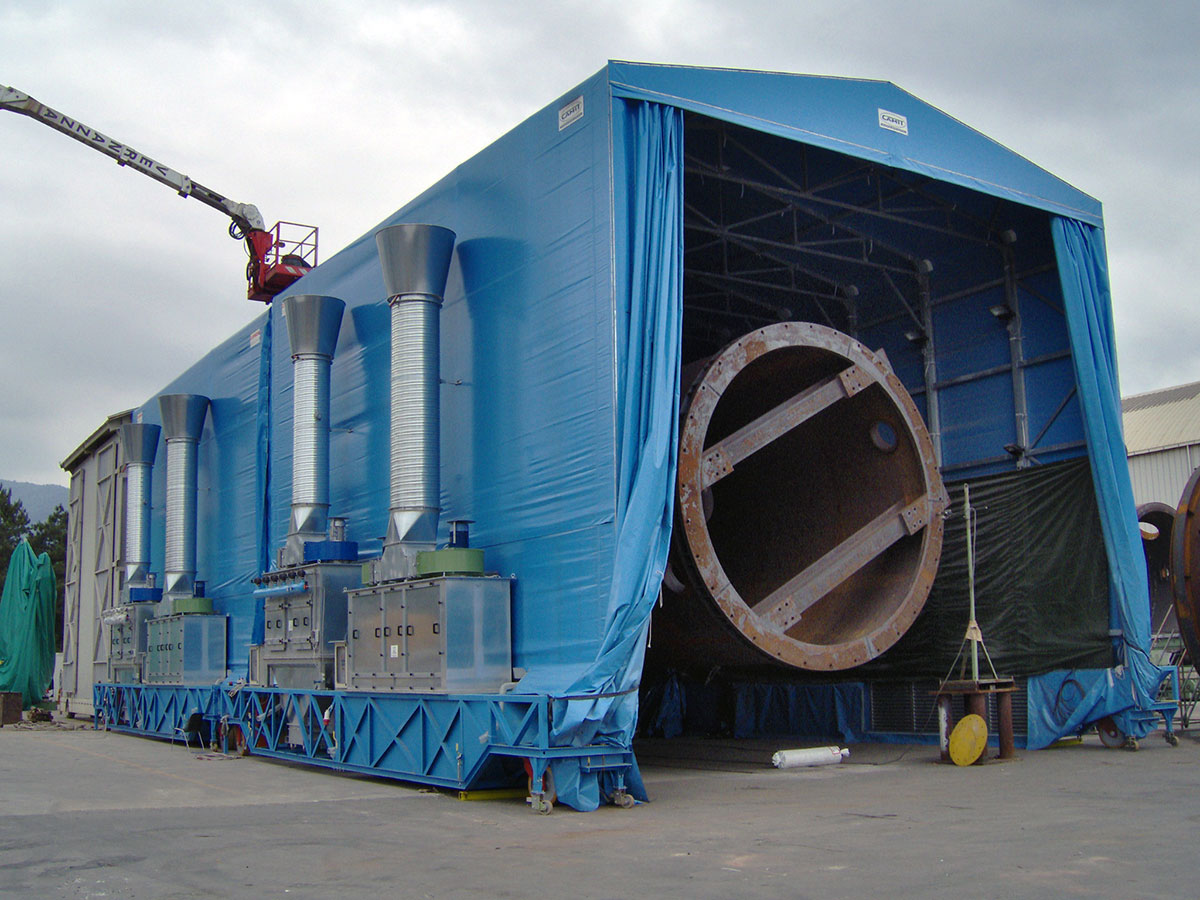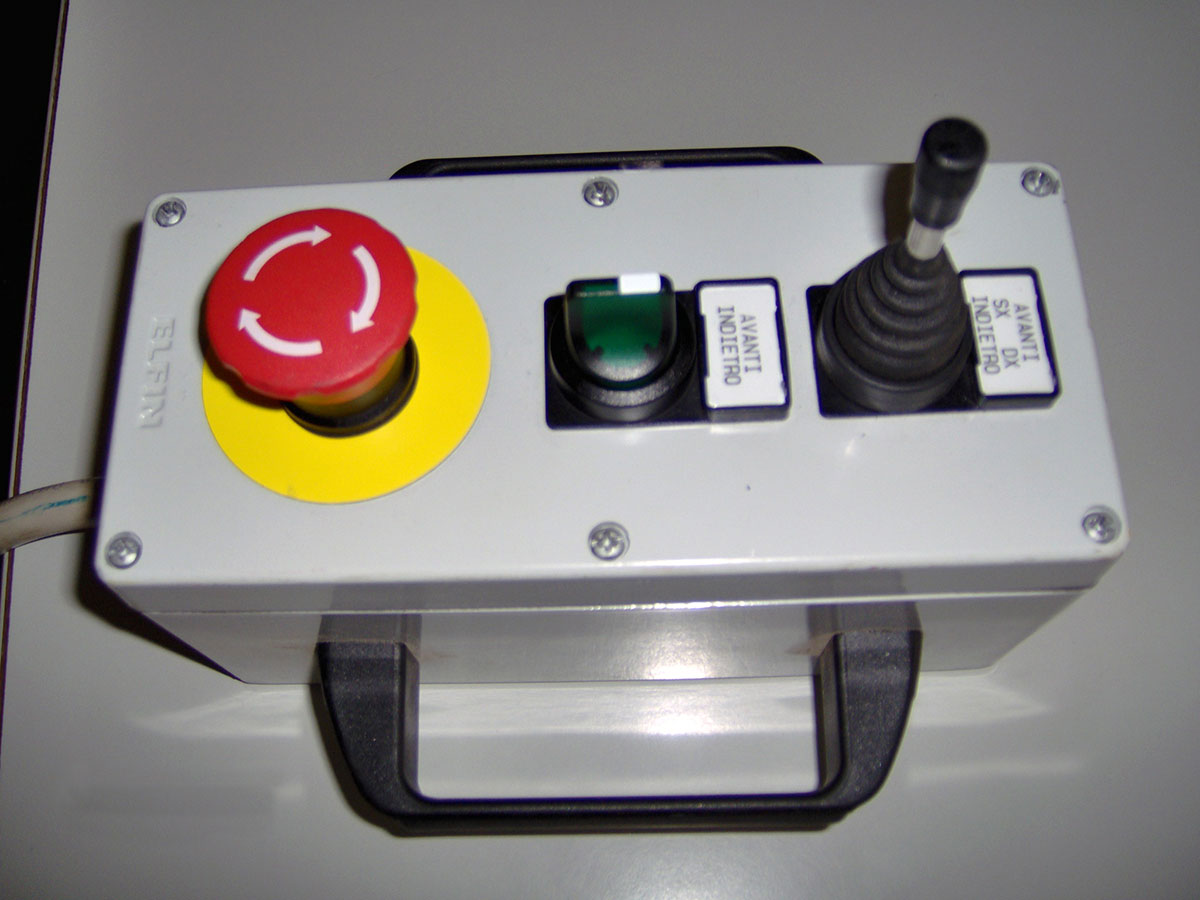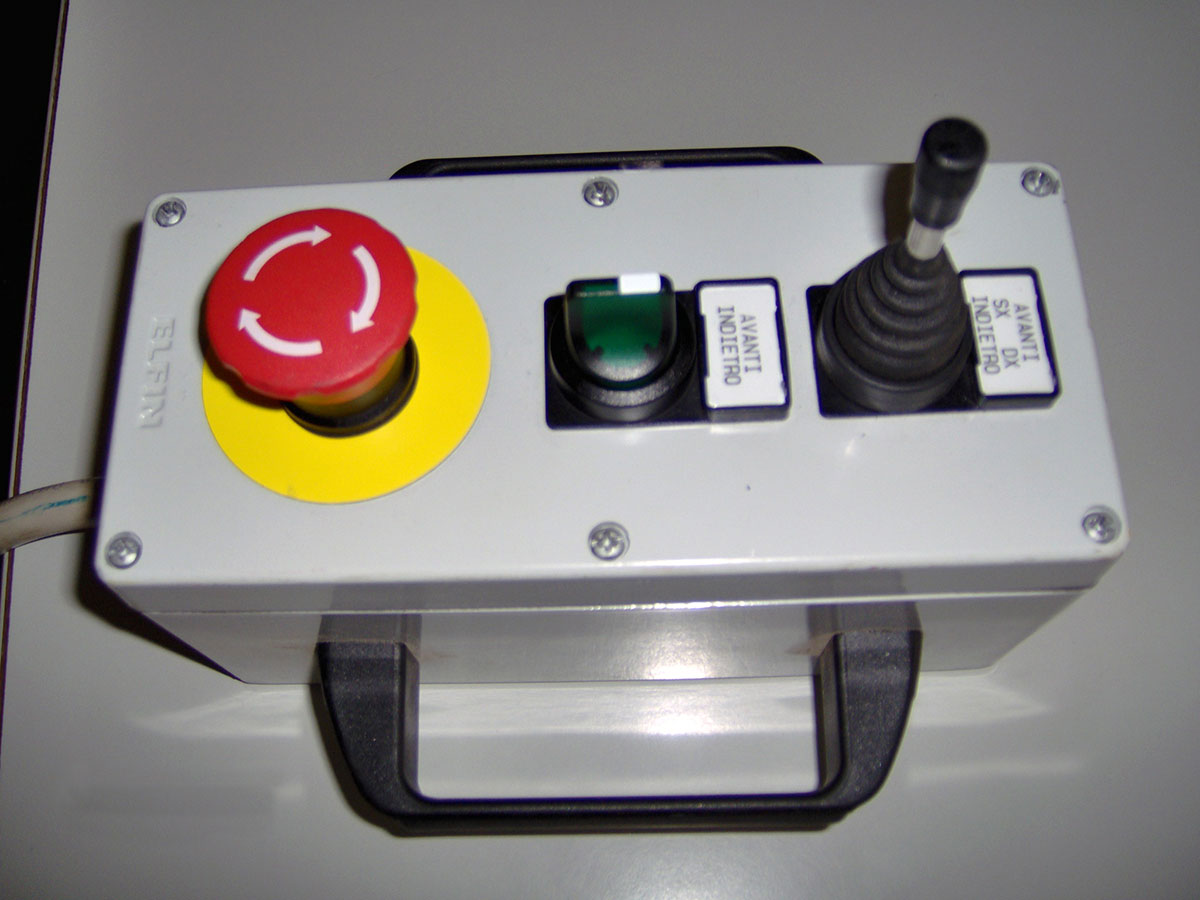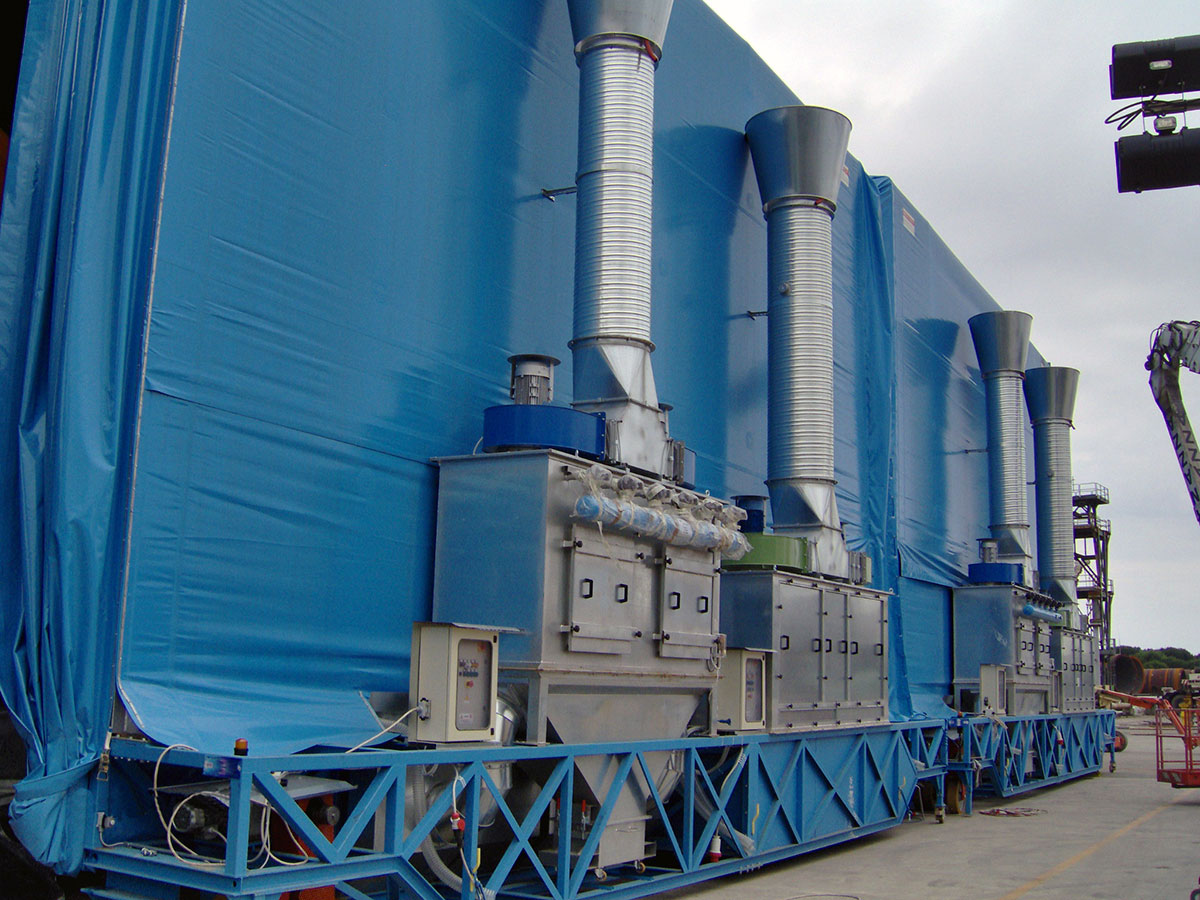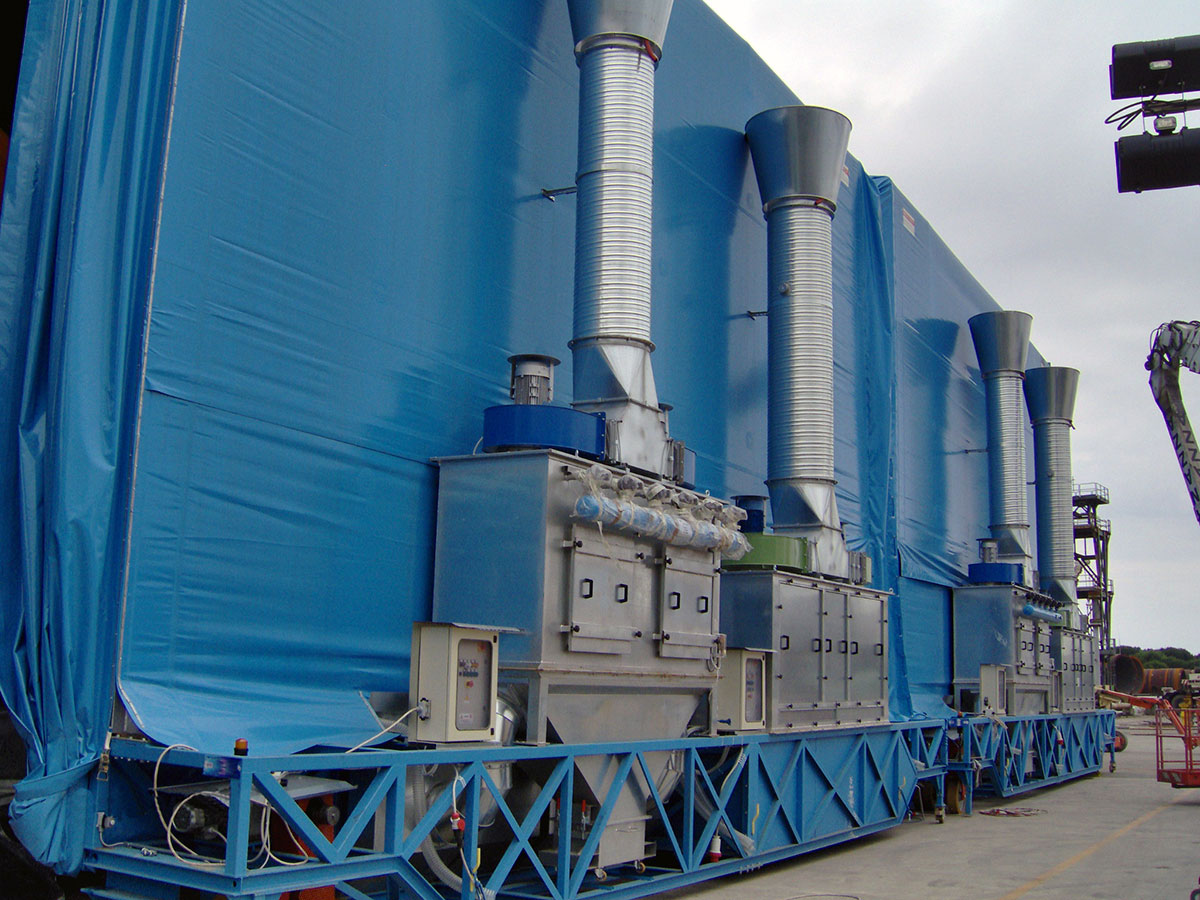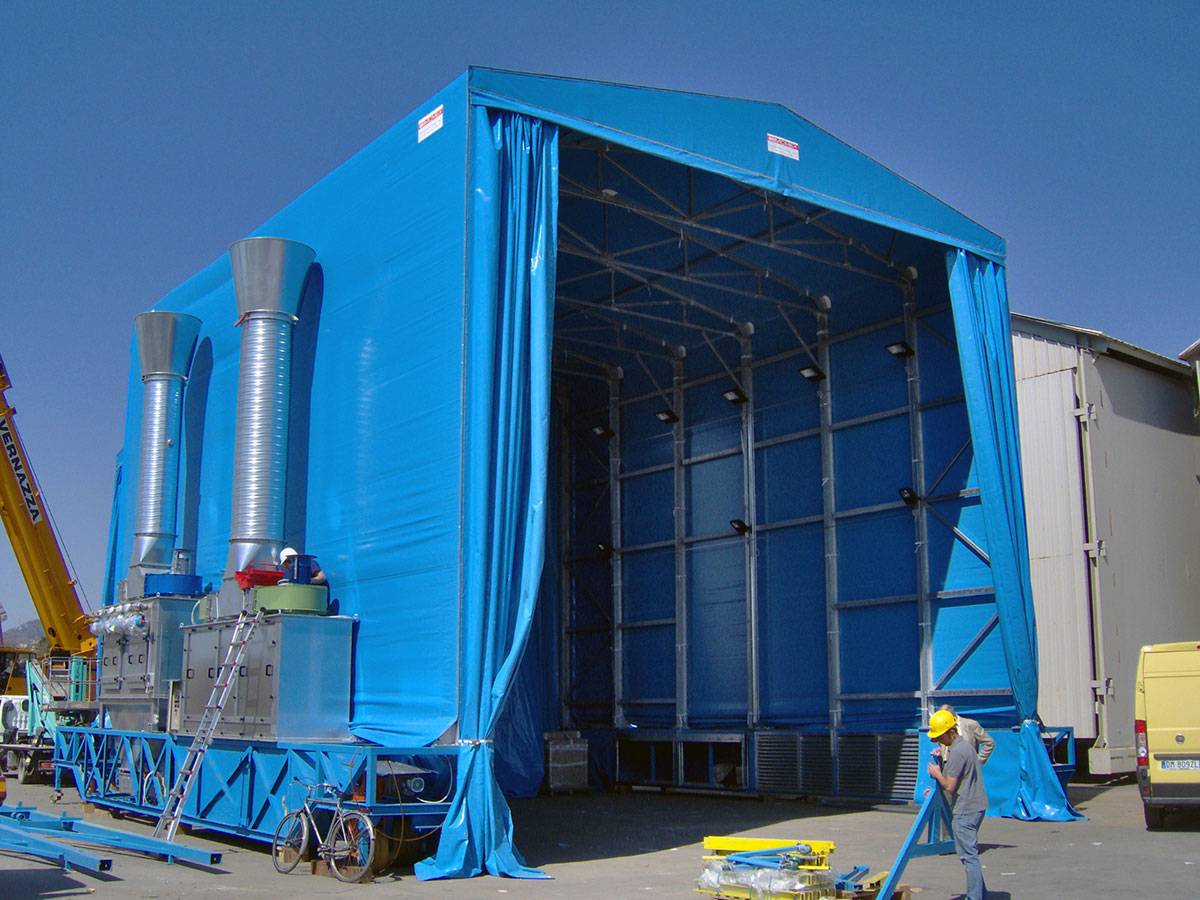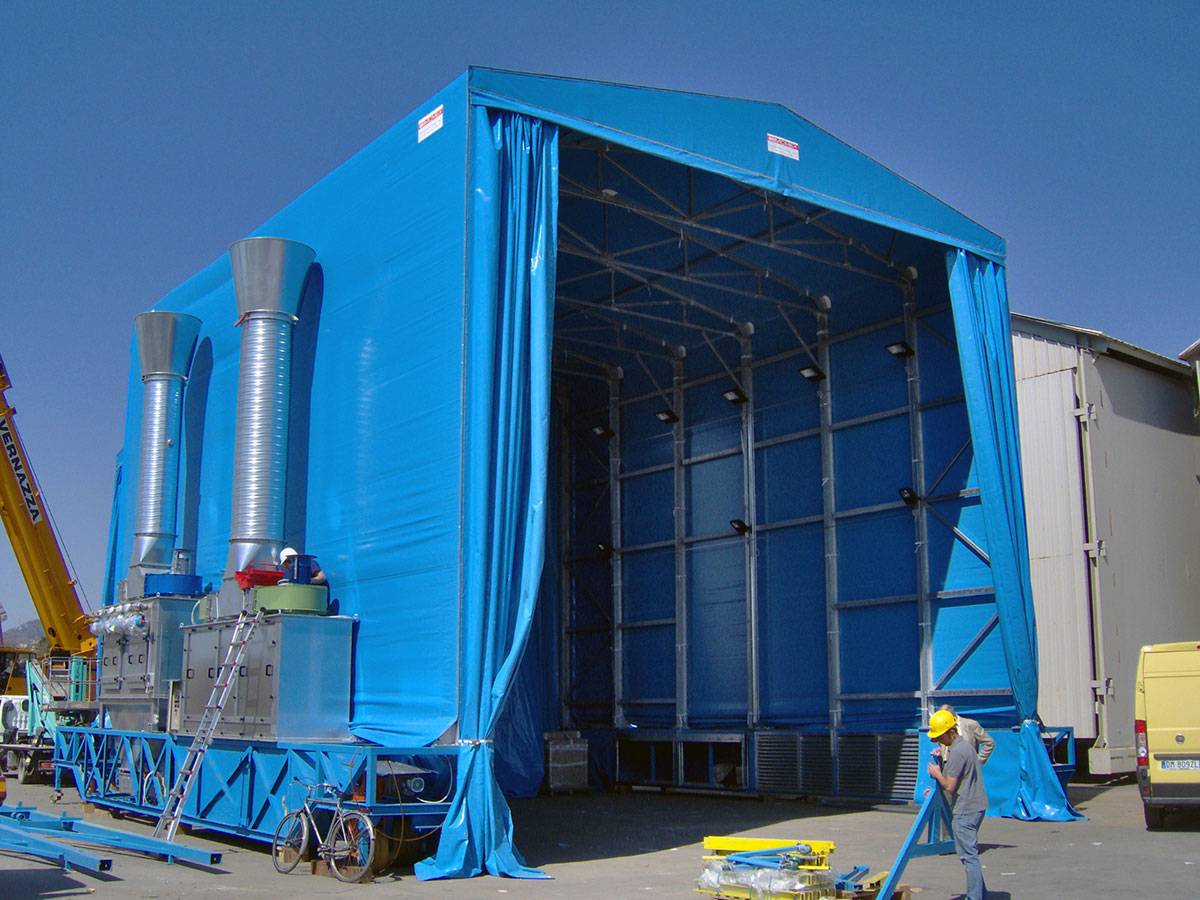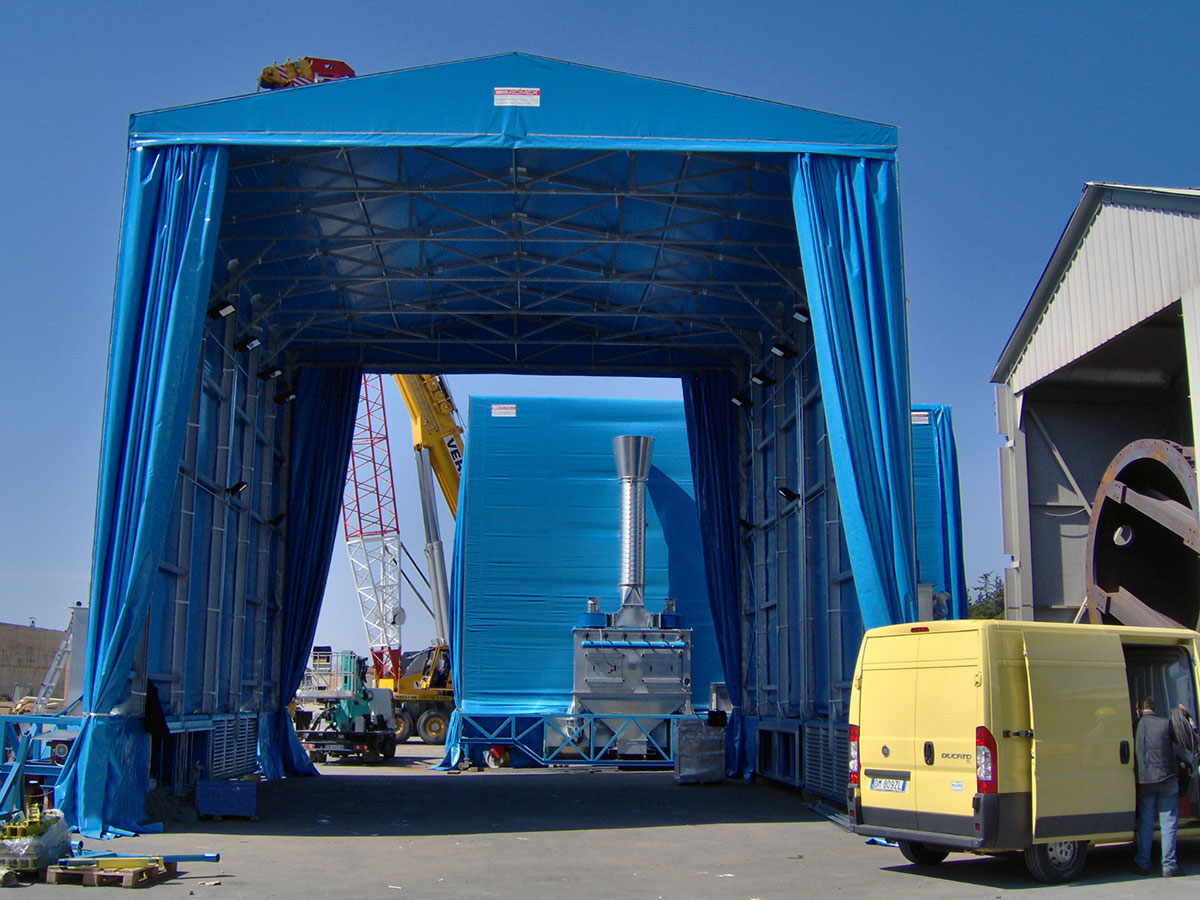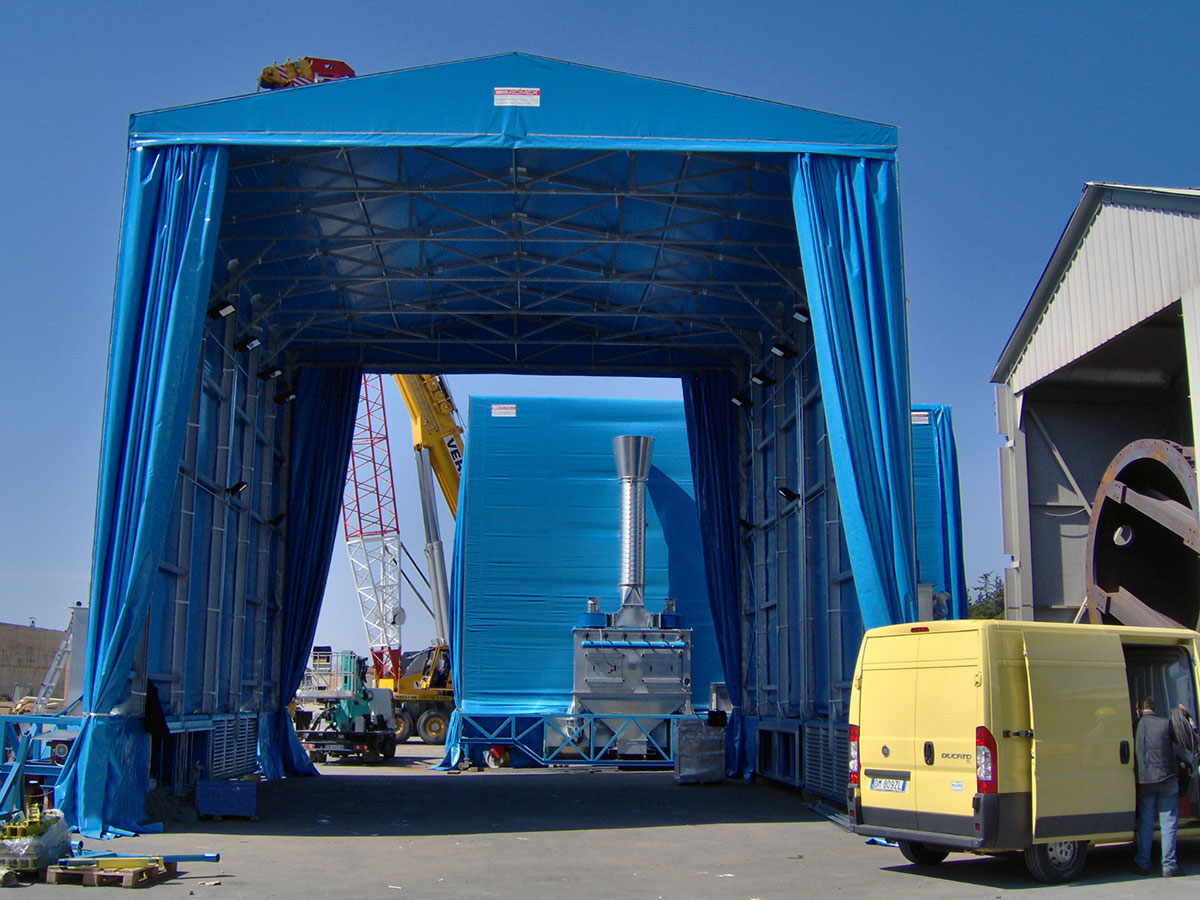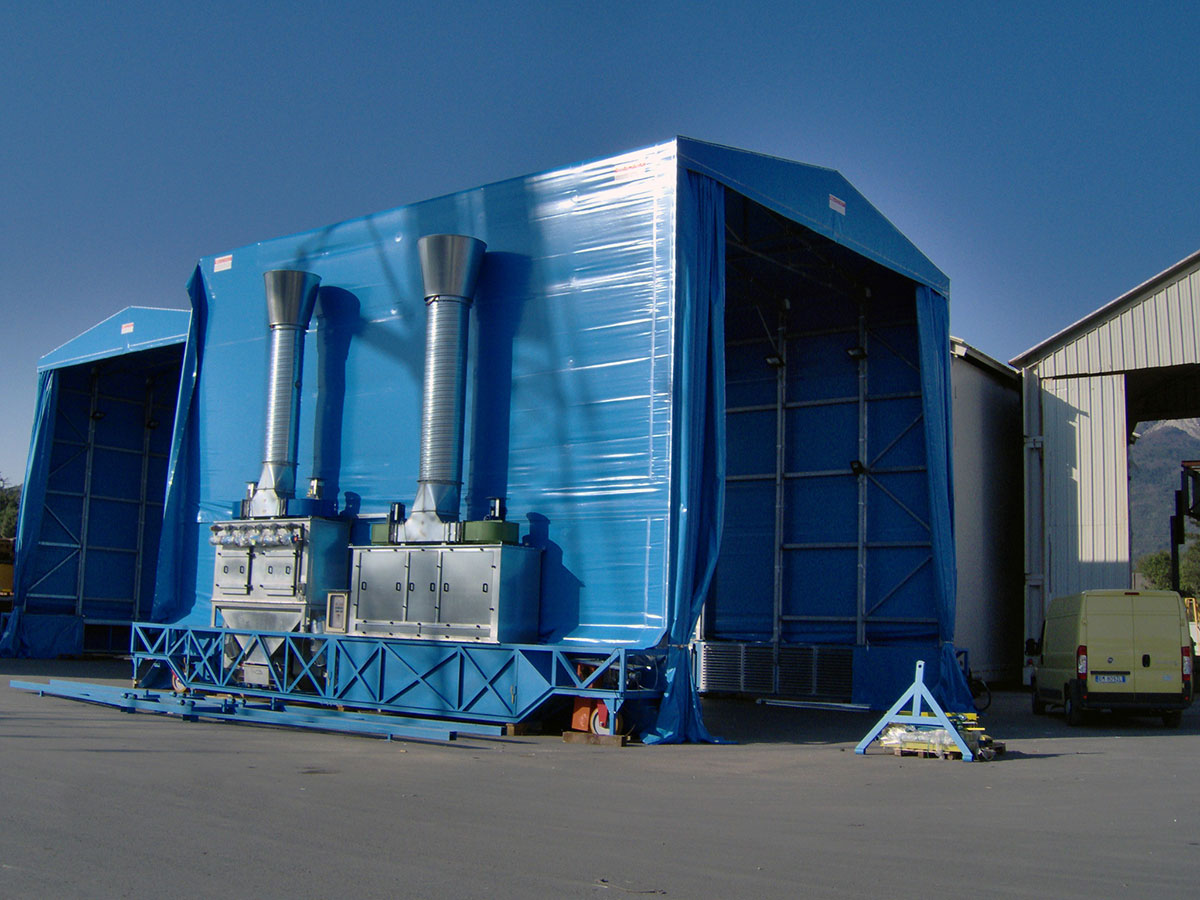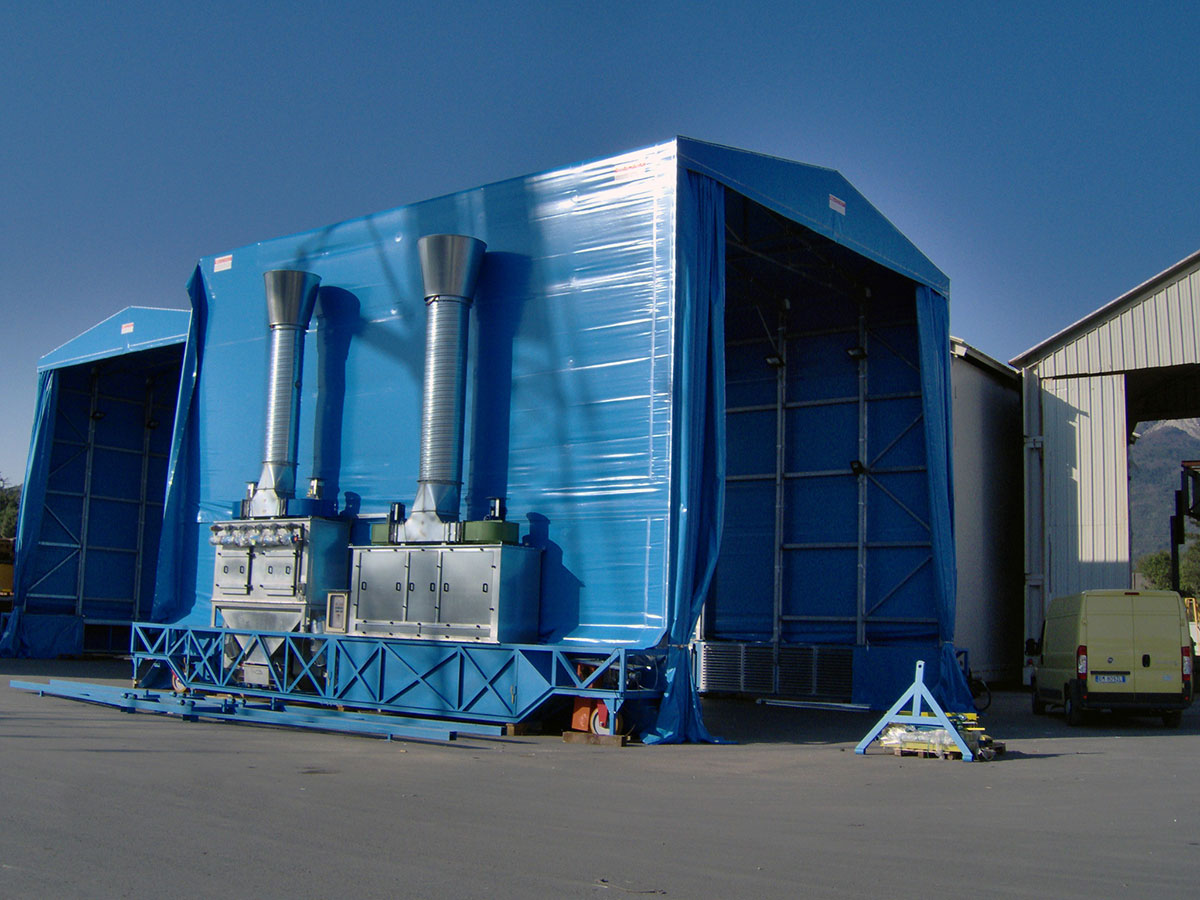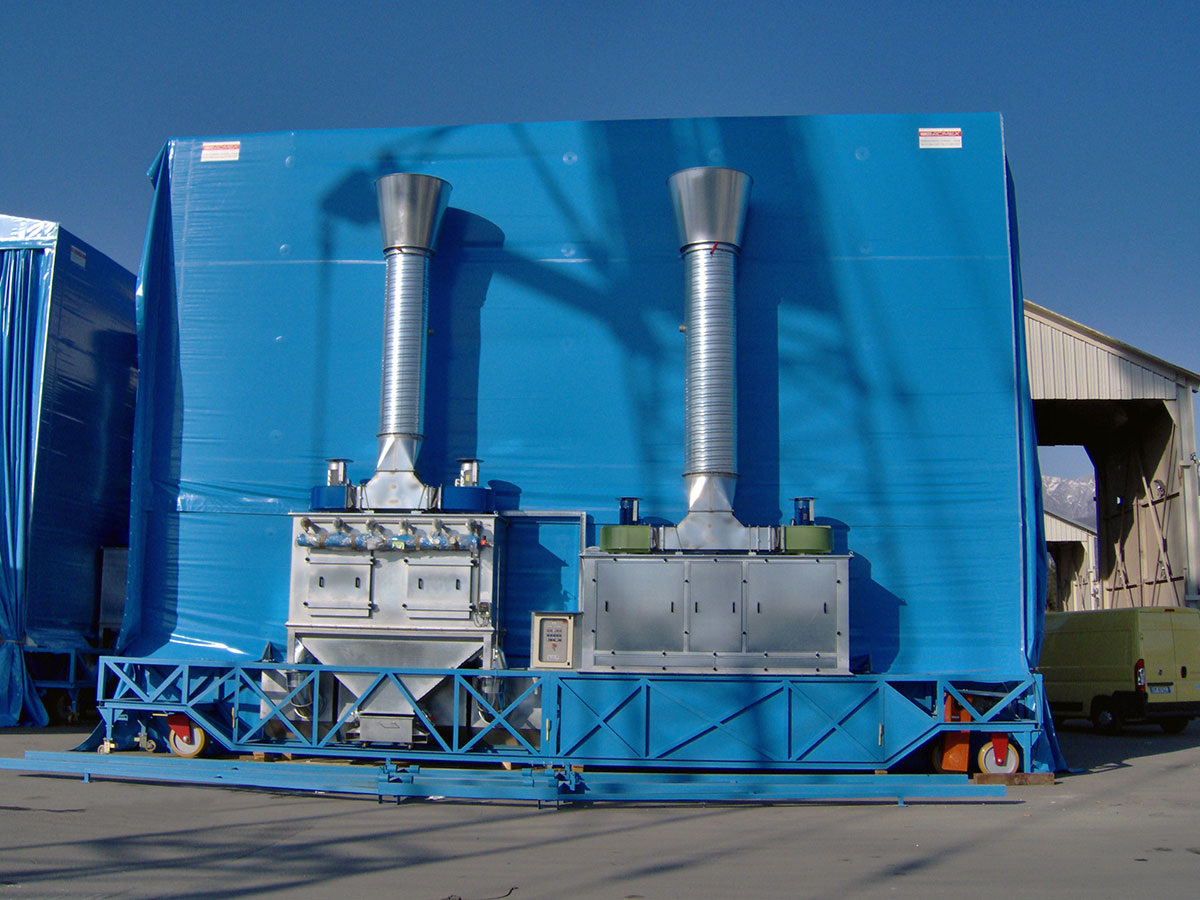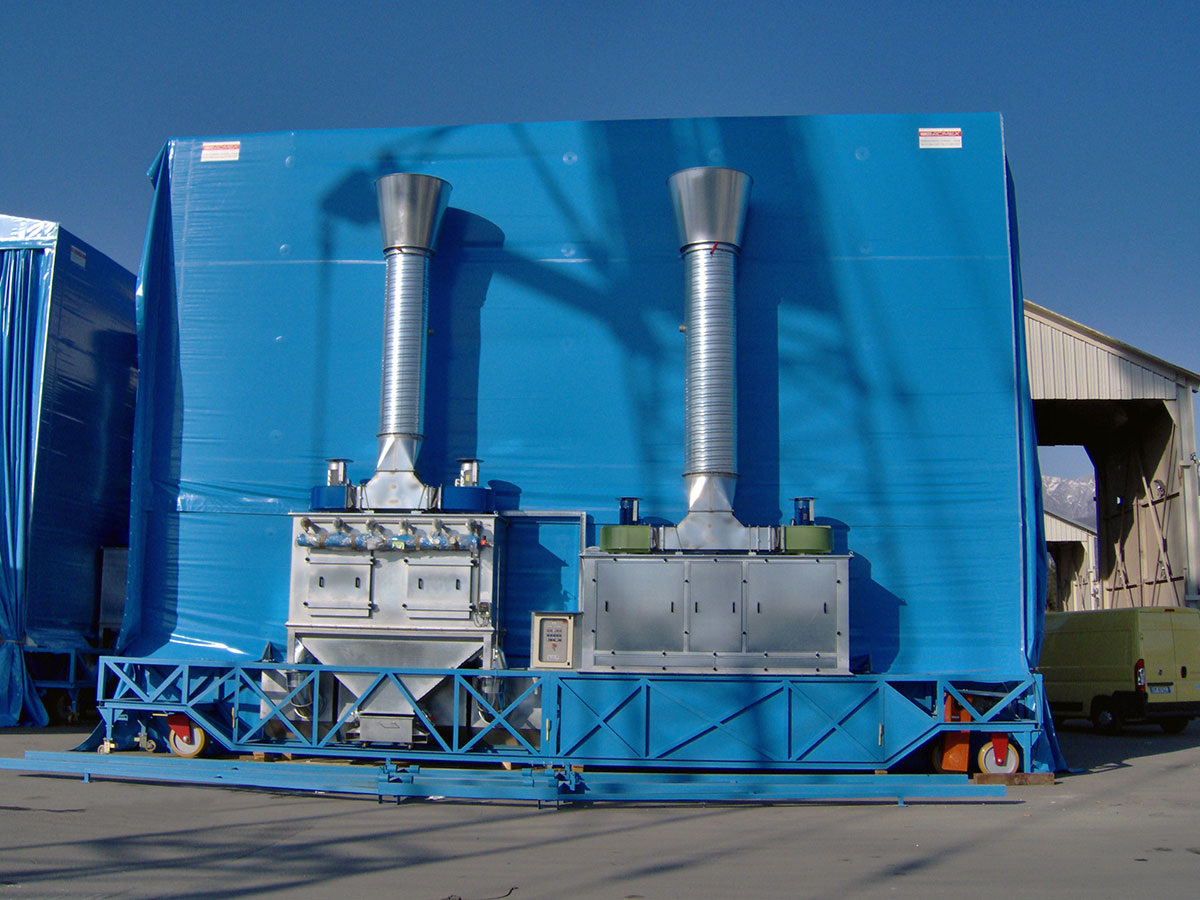 Brochures and annexes:
Mobile tunnels matching all needs
Camit mobile tunnels are composed of a reticulated support structure, robust and arched, sliding on fixed high-strength wheels, movable forwards and backwards on specific anti-derailment guide rails to be anchored to the ground.
External pvc covering for the roof and the cabin walls, suitable for protection against the hazardous environmental conditions, reinforced and resistant to the wind, the snow and earthquakes.
Wall light systems with metal halides inserted in specific boxes reinforced with tempered glass
Our tunnels are made respecting the directive in force. They guarantee resistance to the wind, the snow load and the earthquakes. Due to the modularity of our tunnels, they can be easily customised to fit any use and match the needs of different companies and different uses inside the same company.
Filtration for sandblasting processes
Special hoods made of galvanized plate for the dusts capture will be connected with the external filtering units. Filtering group with cartridges placed externally connected with the suction hoods. Automatic cleaning of the cartridges controlled by a cyclical sequencer.
Filtering for painting processes
Filtration unit with frontside suction made of paint-stop cells and polyester which detect the paint particles in the air during the painting phase
Free consultancy
Please contact us to get further and detailed info about our tunnels, to get a technical consultancy or a no-obligation quote. A specialized technician will be at your disposal to make the right choice.